How secure is VDG Technology?
20 Sep 2023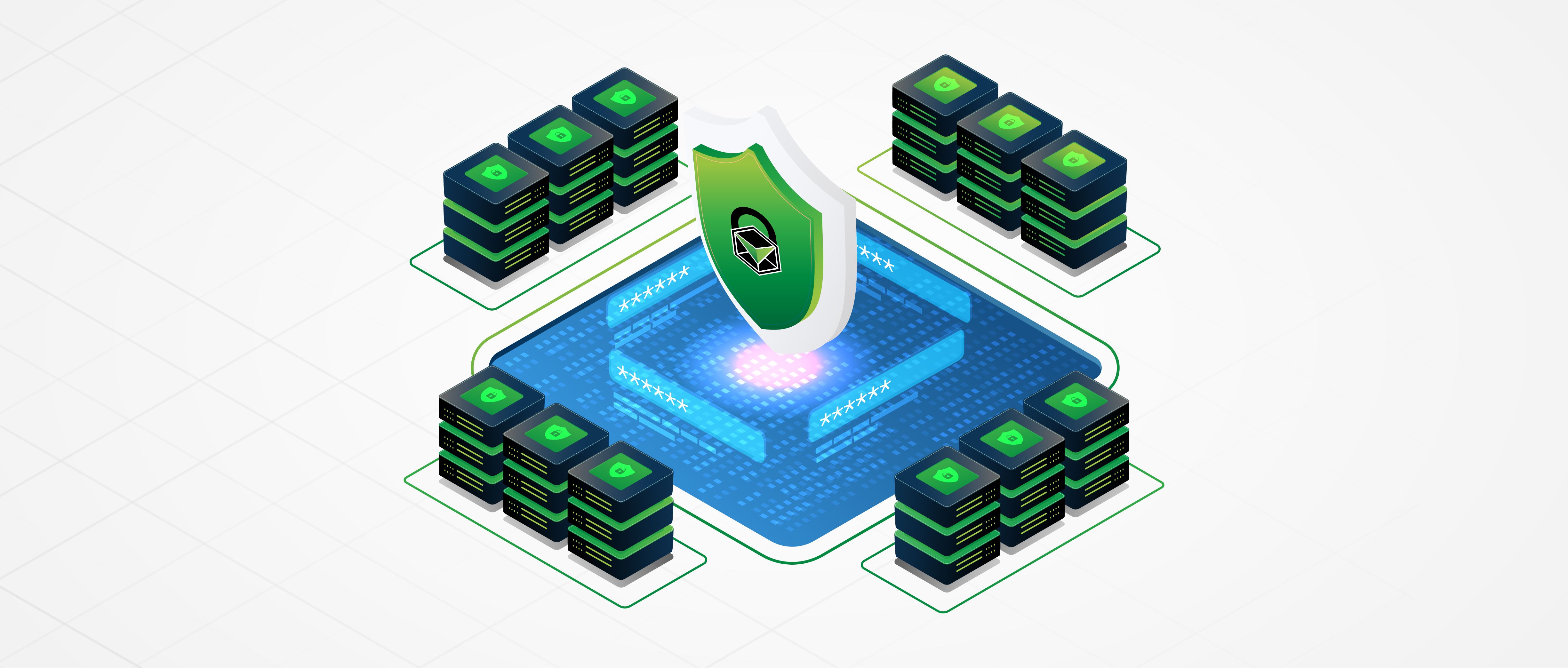 Security is a critical responsibility for VeriDoc, and represents an investment that customers using our services can count on.We build security into VeriDoc products and cloud services from the ground up, using Microsoft's fundamentals starting with the Security Development Lifecycle, a process that Microsoft has made publicly available since 2004. This mandatory development process embeds security requirements into the entire software lifecycle, from planning through deployment.
In addition, our clients have access to information about the wide range of technologies we use to help secure your data, including identity and access management, expanded use of encryption and threat management.