INTRODUCTION TO
DIGITAL DRIVERS LICENCE
In a future getting closer all the time, we will all have a digital driver's licence. But what if we could combine, blockchain technology and applications and secure the information we already have. While giving access to the information from any smartphone without the need for any new technology or equipment. In the world we live in, identification is needed everywhere.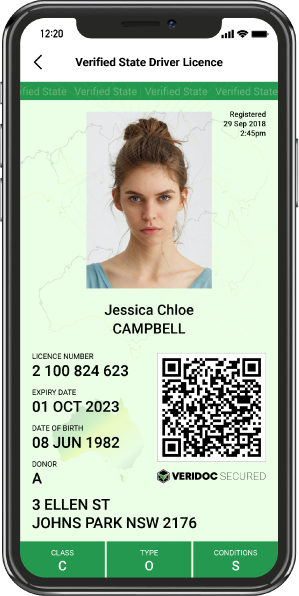 HOW DOES THE
SOLUTION WORK

The hash holds a string of information that is then placed on the blockchain network for security, verification, and more importantly end-user validation. By using a QR code reading app on any smartphone, and verify identification authenticity at any time.
Allowing people to use it as a proof of identity and police checks. The solution addresses the big concerns surrounding the security issues of personal data and keeping people safe.
WHY IS THIS
GOOD FOR YOU?
Security has never been so important, and in this day and age as we shift from physical to digital ID's we need a technology in place that can make this happen conveniently and securely. Also, it's one less thing we need to carry around and people are more likely to leave the house without a licence than they are their phone.