ASEAN Digital Legal Summit 2021
09 Dec 2021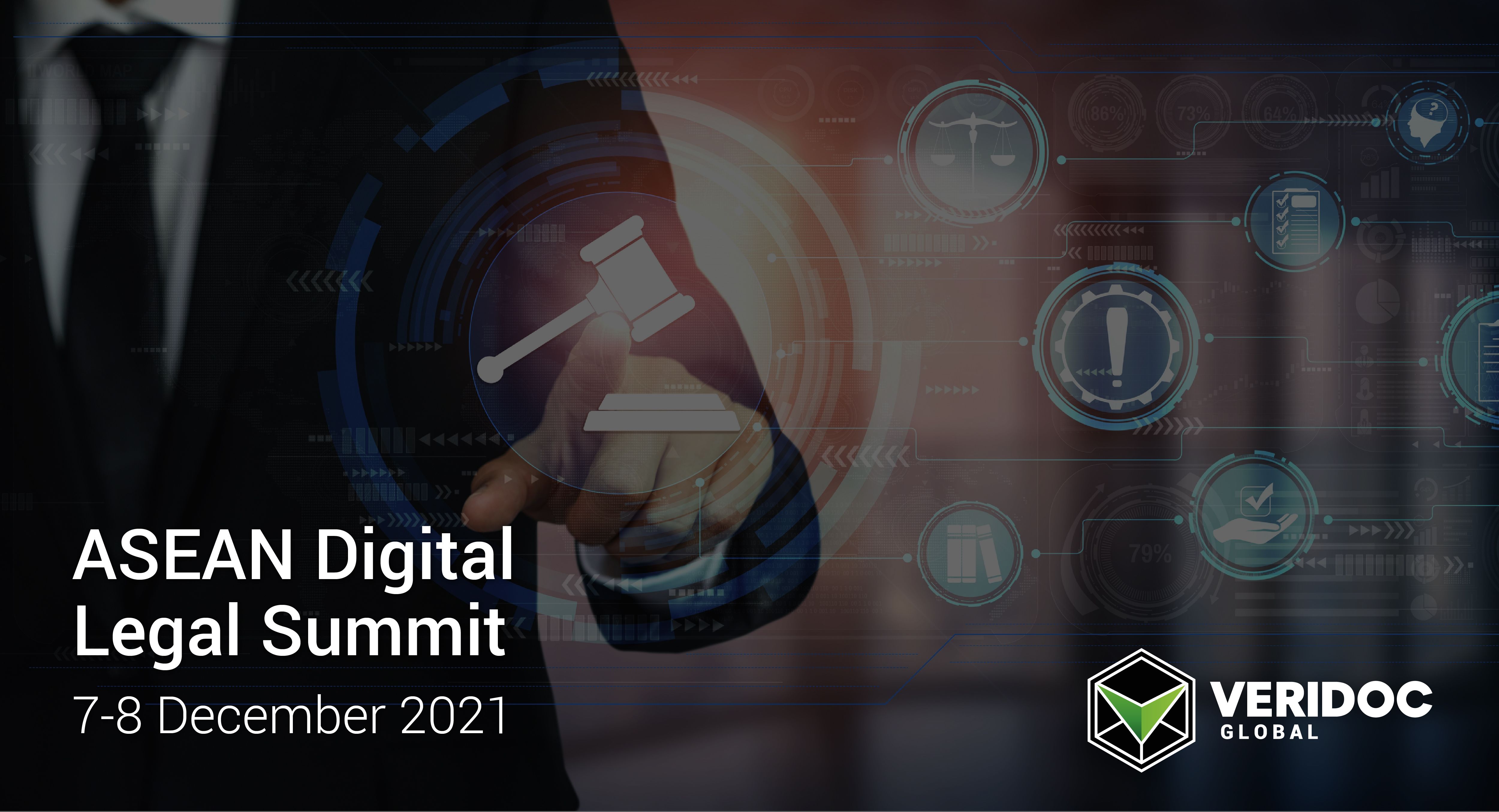 Aliasgar Abbas (VeriDoc Global Director – South East Asia) recently presented at the ASEAN Digital Legal Summit.
The event included keynotes by AG Kalidas (President, Malaysian Bar) and Gregory Vijayendran, SC (President, The Law Society of Singapore). This year's theme, "Revolutionizing the Legal Services Industry in a Connected Era," featured sessions on digital ecosystems, business transformation, AI, automation, blockchain & talent management.
Ali's session, "How Blockchain is Revolutionizing the Legal Industry in the Digital Age," described how Lawyers can leverage blockchain technology to streamline and simplify their transactional work, digitally sign and store legal agreements. Ali's session also showcased VeriDoc Sign, the world's first blockchain based e-signature solution.
This article was first posted on Medium.