Blockchain Life Forum VeriDoc Global Singapore April 23-24
19 Apr 2019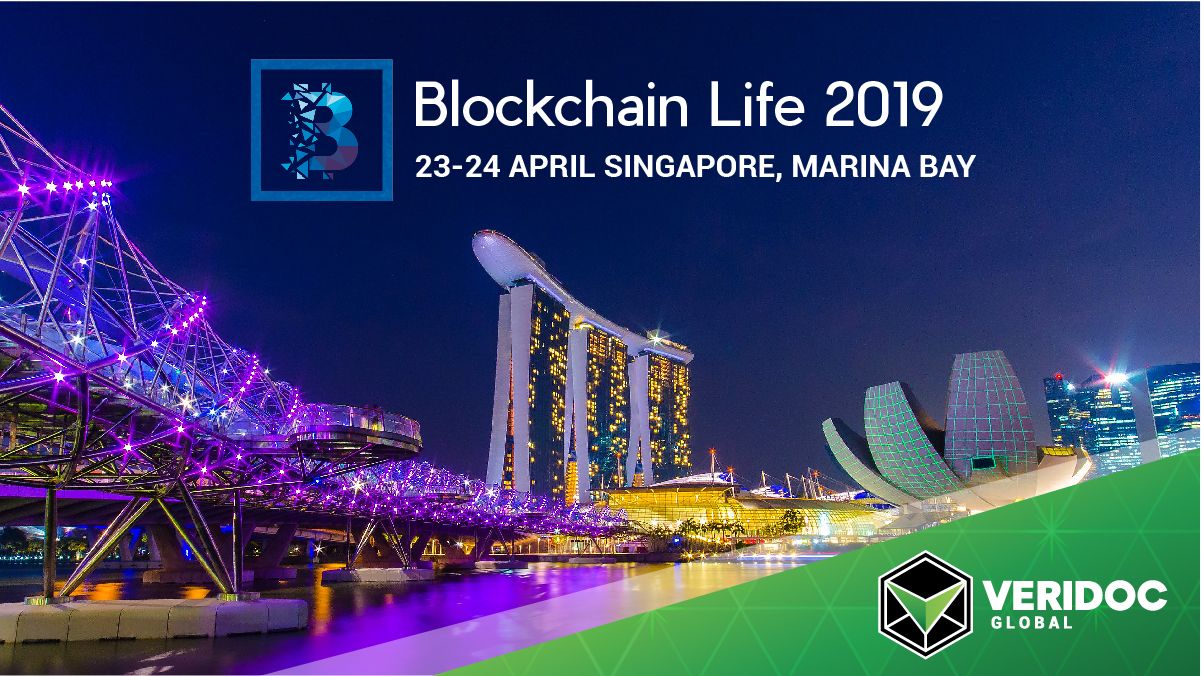 VeriDoc Global will be at the Blockchain Life Forum in Singapore April 23-24.
One of the biggest and most important forums on Blockchain and Сryptocurrencies in the world and VeriDoc Global will be there, updating you from the forum.
We will have plenty of updates from the event and will be on hand to answer any questions.
✈️🌏🔗💚
https://blockchain-life.com/asia/en/