Blockchain Virtual Bootcamp Israel 2020 and VeriDoc Global
13 Oct 2020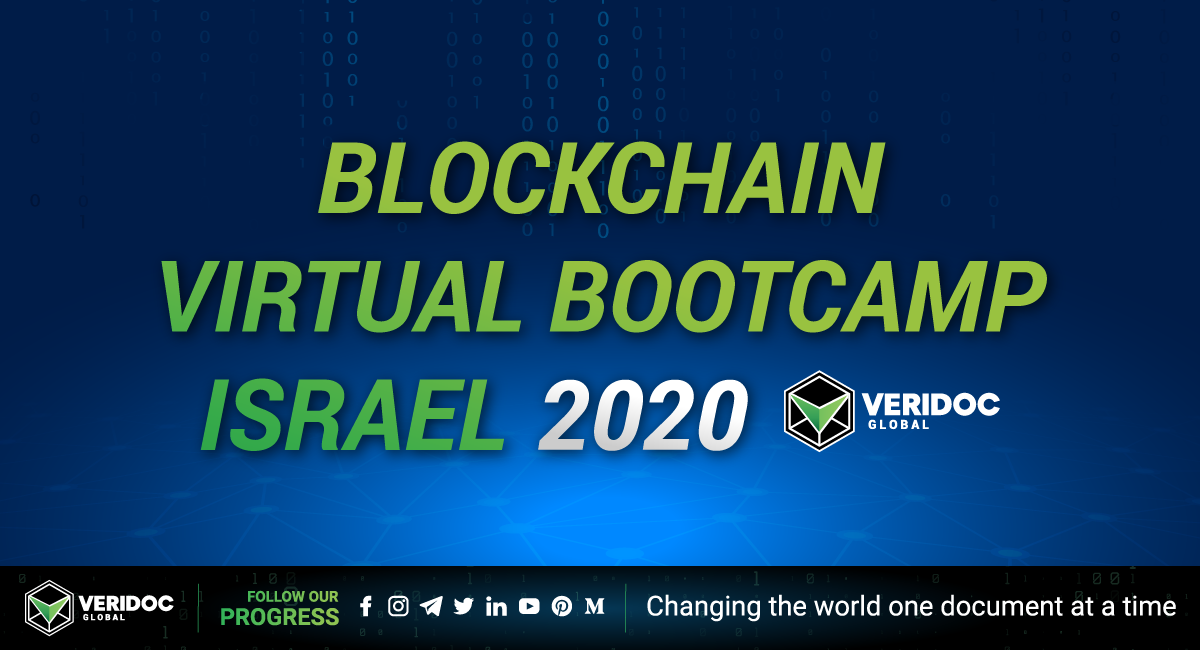 VeriDoc Global is honored to be selected as part of the 2020 Australian Blockchain Industry at the Australian Trade and Investment Commission (Austrade) Virtual Bootcamp with Israel. Blockchain has no borders and working with partners from around the globe only helps increase awareness and bring together solutions that can help the world.
We are happy to be part of the event that includes other blockchain companies from around the country, at a time when blockchain is part of the Australian National Agenda.
With thanks to the Australian Trade and Investment Commission (AusTrade), Blockchain Australia, and SOSA for making it happen.
With events like these pushing the National Blockchain Roadmap forward and companies working together, the future is bright for blockchain and VeriDoc Global as we continue to push forward and build upon our finished solutions.