Change Of State 2.0 (CoS)
19 Aug 2019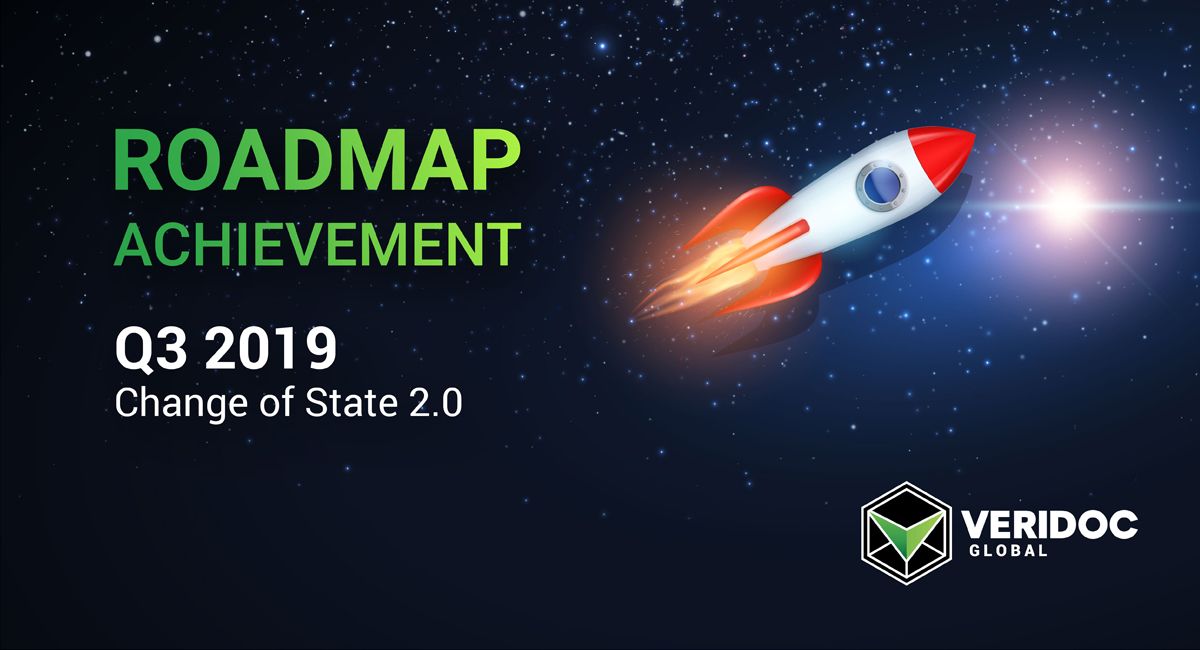 Change of State 2.0 (CoS)
Going live at the end of the month, CoS 2.0 covers a platform from where clients can generate QR codes on their own, assign those QR codes as public/private. They will also be able to assign users that will trigger events that will be automated, not only adding to security but giving more power to the client.
We will update you as CoS 2.0 goes live, with the roadmap on track and ahead of schedule.
Great work by the entire team.
🚀🔗📲💚
To learn more about our finished solutions, please visit our website https://www.veridocglobal.com