First Day Consensus 2019 in NYC.
14 May 2019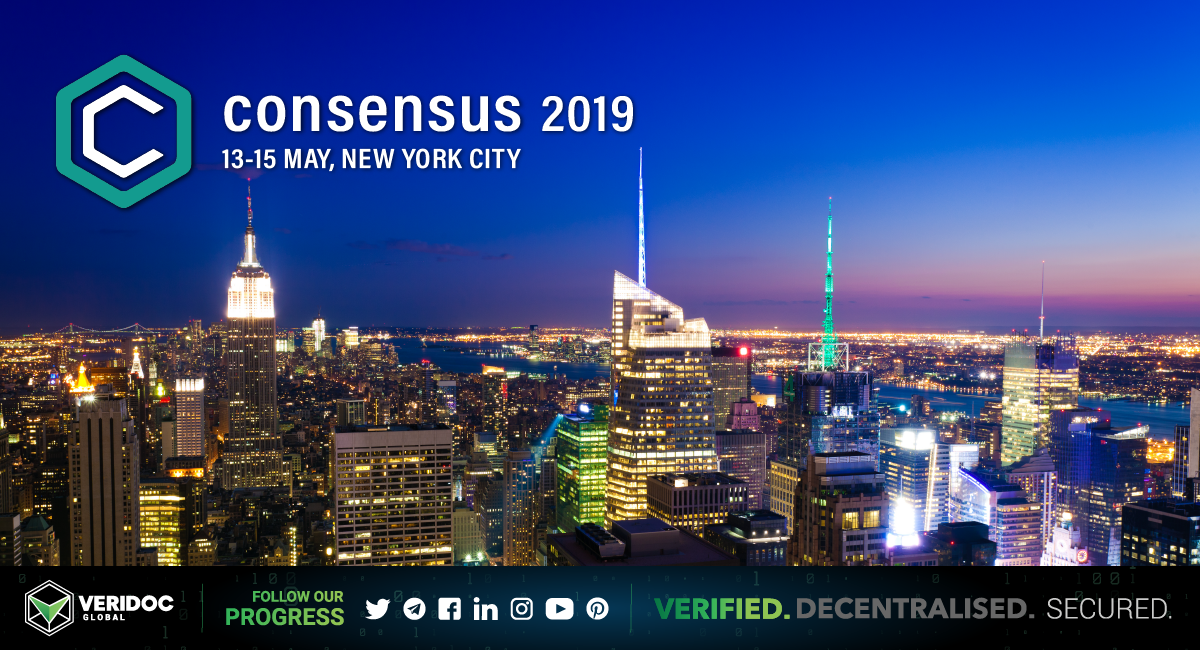 First Day at Consensus 2019 in NYC.
It's been a big first day at Consensus 2019, we will have more pictures and updates to come but so far the event has been great.
VeriDoc Global USA Director Vik Reddy is at the event so if you see him, say hello along with the rest of the VeriDoc Global Team.
And thank you to our lovely hosts, New York is a fantastic city.
🌍🏢🔗💚