International Day of Cooperatives 2022 - Tanzania
01 Jul 2022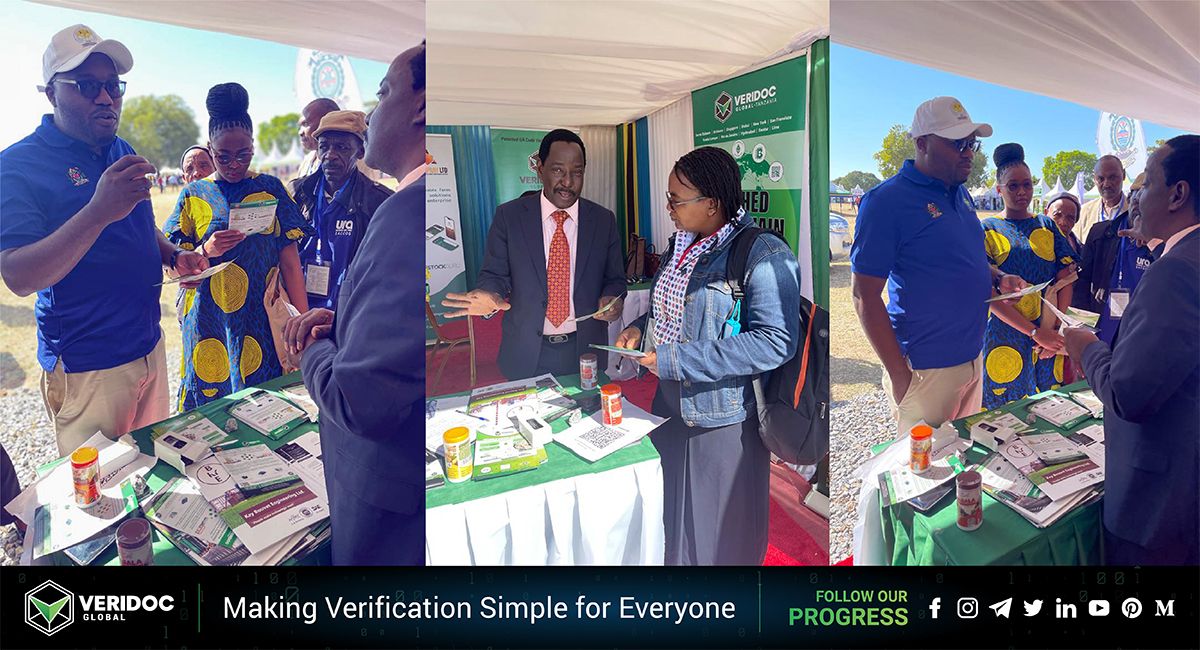 Dr. Alex Mhagama (VeriDoc Global Director – Tanzania) recently held a booth at a major event in Tabora, Tanzania to celebrate the 100th International Day of Cooperatives.
International Day of Cooperatives was first celebrated under the United Nations in 2005, although its history as a day celebrated by the international cooperative movement and the International Co-operative Alliance goes back to 1923.
Dr. Mhagama appeared on the local Channel 10 news where he highlighted VeriDoc Global and the solution that is making verification simple for everyone.
The event will continue to run until 2 July 2022.
This article was first posted on Medium.