National General Manager Joins the VeriDoc Global Team
27 Aug 2018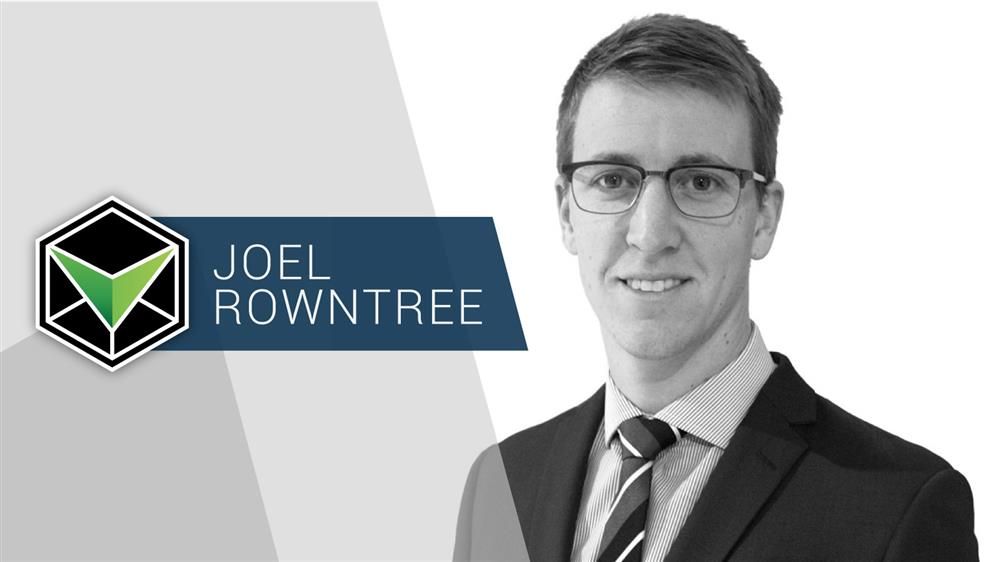 Joel's introduction to our continuously growing organisation will allow us to further develop operations across Australia as he joins the team as our National General Manager
Joel holds a Bachelor of Commerce specialising in Accounting and Economics. His passion and ambition along with his previous experience makes him the perfect fit as our new National General Manager. Joel's innovation and forward thinking will enable him to lead and grow our Australian team, also allowing him to develop our company processes and business operations in Australia.
"I'm looking forward to transforming the way people and other businesses overcome fraudulent products, information and documents, and assist with the mass adoption of blockchain solutions in Australia," said Joel Rowntree, National General Manager (Australia).
Prior to joining VeriDoc Global, Joel held analyst and advisory roles where he worked hard to climb the ranks in competitive and ever-changing environments. He has been involved in a range of industries where he has focused on sales, company scalability and stakeholder management. His determination and strong work ethic have enabled him to lead companies to develop and adapt procedures and successfully establish and grow their customer base.