National Manager Joins VeriDoc Global Tanzania
09 Oct 2018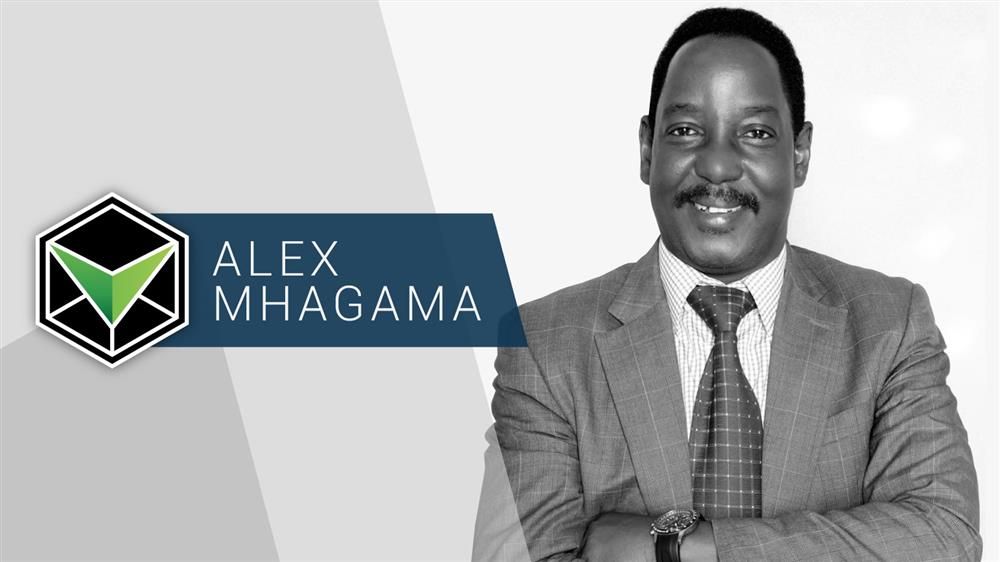 Alex's introduction to our rapidly growing organisation will allow us to further develop strategic operations across African Nations as he joins the team as our National Manager of VeriDoc Global, Tanzania.
Alex is a highly educated multi-disciplined professional, with more than 19 years experience in managing and implementing technological changes and innovation, risk and project management in software in both the private and public sectors. Alex holds a Bachelor of Statistics, Postgraduate Diploma in Computing Science, Masters of Business Administration, Masters of Law in Information Technology and Telecommunications and is a Ph.D. Candidate in Information Technology.
With his wealth of knowledge and vast experience, Alex has worked as Head of Information Communication for DHL worldwide and Tanzania International Container Terminal Services (TICTS), Systems Analyst at Tanzania Electricity Supply Company, and is also one of the Directors of the Institute of Directors in Tanzania.
A few of Alex's accomplishments throughout his career include; Successful deployment PC Shipment Control Library and DHL operations software for central and East African countries, has designed and implemented various information and communications technologies, implemented policies for Disaster Recovery Plan, Information Security Policy and Business Contingency Plan, and participated in the computerization process, design and implementation of the Enterprise Resource Planning (EPR).
Currently, Alex is finalizing his Doctorate program in Information and Communications Technologies. Furthermore, he has undertaken a number of professional certifications such as ITIL, PRINCE2, COBIT and recently, Blockchain Technology training as he works as National Manager at VeriDoc Global, leading the team in Tanzania that are expected to bring great impact to the entire process of building an inclusive, transparent and accountable digital economy for African Nations.