Pharmaceuticals - Proof Of Concept - VeriDoc Global.
09 Feb 2019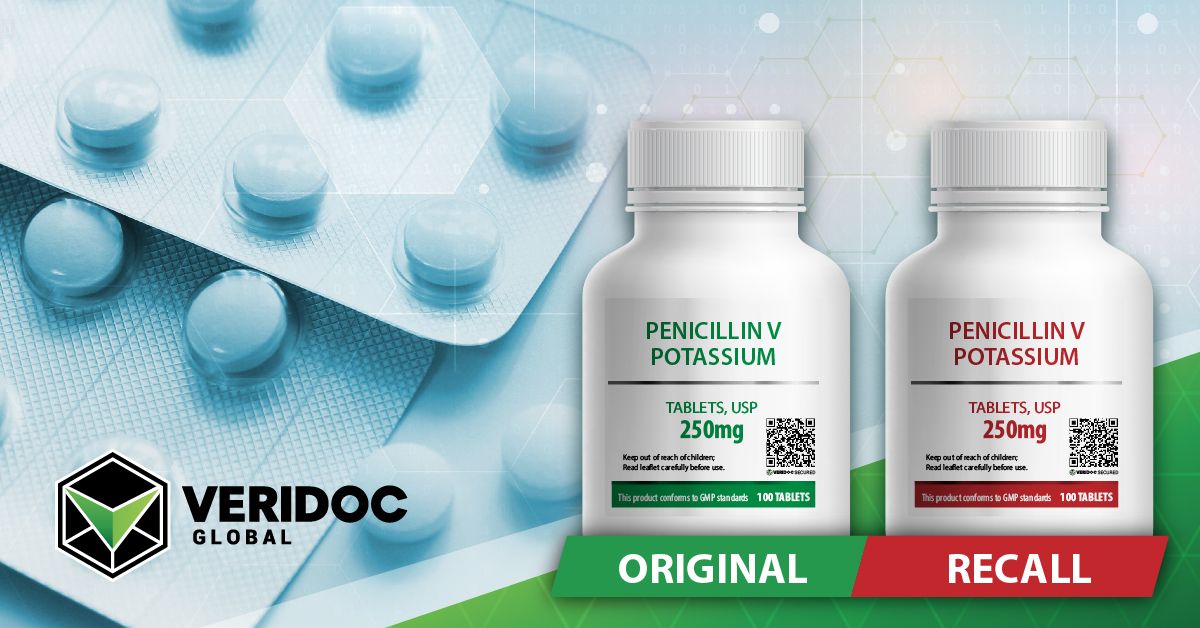 Let's imagine for a moment that an operator checks the wrong item off a checklist, a raw ingredient is contaminated or fake medicine is switched during distribution. On top of that, billions of dollars are lost in product recalls, commodity loss, inventory replacement, removing goods from shelves, loss of sales and brand reputation.
The fake drugs industry is now estimated to be around $30 billion dollars. In a major review of the problem the WHO has reported that fake drugs are a growing threat. When a drug is recalled for the consumer, and they are unaware the effects can be serious and life threating.
If only there was a way to quickly and easily find out if the pharmaceuticals you purchased are original, safe and not recalled.
VeriDoc Global has developed a solution that involves embedding a QR code on an item with a unique digital hash inside the QR code. The hash holds a string of information that is then placed on the blockchain network for security, verification, and most important end-user validation.
Using a QR code reading app, customers can scan the QR code on the item once it has been delivered to them to verify the authenticity of items.
Throughout the shipping process, the QR code can be updated with information verifying when and where the product has changed hands along the way.
Using any QR code reading app, scan the QR code on the pharmaceuticals and the app will show you the true document produced by the issuer with all the information including batch numbers, drug strength, date produced and recall status. This allows you to compare and see if the pharmaceuticals are original or a fake and status.
Try for yourself now, with the picture above. You can use any free QR Reader on any smartphone to scan it and see the proof yourself.
You can also download our new QR Reader from the App or Play store now and have access to our secure login.
Check out the link below to get a full explanation and video about our Pharmaceutical Proof of Concept.