QR Reader Available Now On App and Play Stores.
04 Feb 2019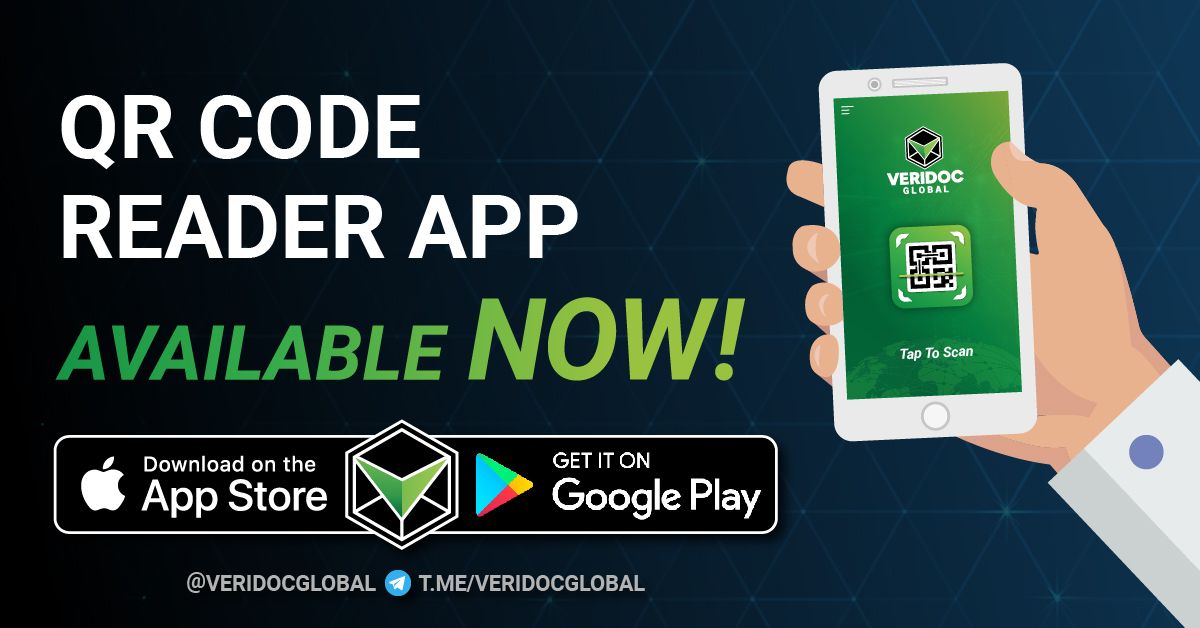 We have a new updated QR Reader that is out now. It's free, has no ads and works on any QR code.
Just search for VeriDoc Global in the App or Play store and try it out today.
We don't think you'll be disappointed. It's fast, allows for secure login or just basic QR code scanning and doesn't require any special permissions to run.
We think it's great, but let us know what you think.
-VeriDoc Global.