Roadmap Update VeriDoc Global Timesheet App.
09 Sep 2019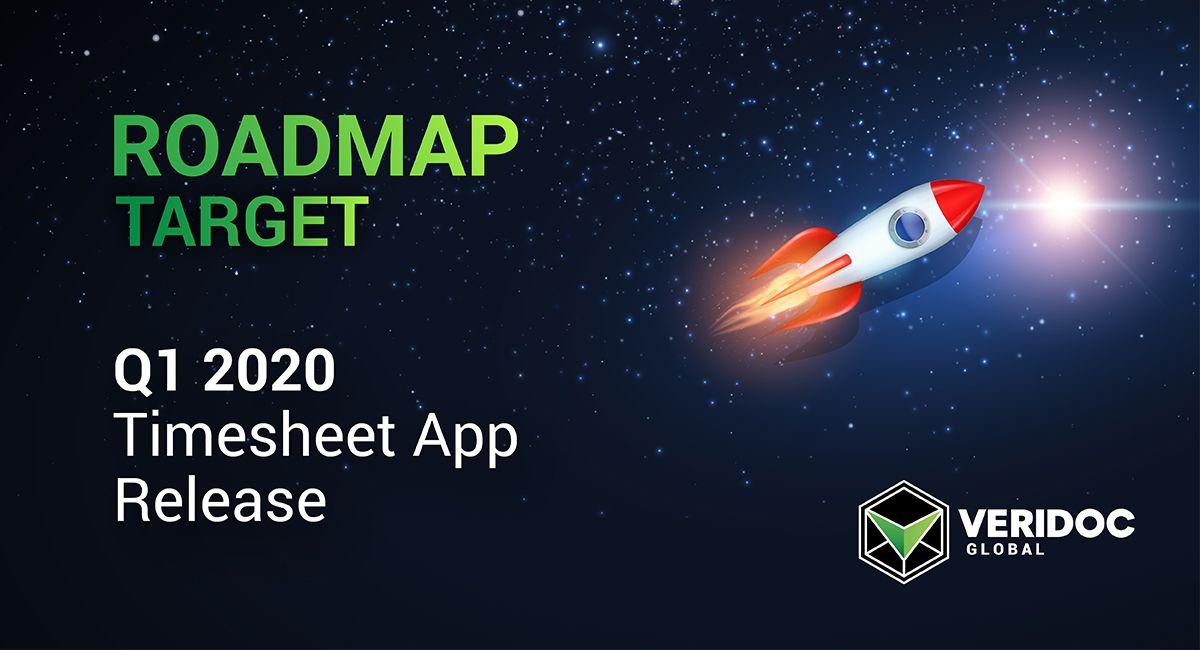 This timesheet app is suitable for business owners, HR teams, payroll managers, recruitment agencies and labour hire firms.
According to Dolman Bateman, payroll fraud accounts for 17% of all fraudulent disbursements suffered by organisations. VeriDoc Global's patented verification protocol combined with blockchain technology will assist companies to eliminate timesheet fraud once and for all.
Features include:
- QR code scanner built into the VeriDoc HR app allowing employees to clock-in and clock-out for the day, replacing the need for biometric scanners
- Dynamic QR codes with employer access control to prevent employees from copying the QR code
- Time and location stamps when employees clock-in and clock-out
- An option to manually enter working hours for the day, employees and supervisors sign the timesheet using the touch screens on their mobile devices
- Web portal to view and manage all timesheets for the company.
We will have more news closer to the release but we will have another finishing blockchain solution along with or existing products. The roadmap is on track with 2019 already a huge year and 2020 is already shaping up to be the same.
To learn more about our finished solutions, please visit our website at https://www.veridocglobal.com
📲🔗🔐💚