Tanzania University ID Card Pilot Program.
25 Jul 2019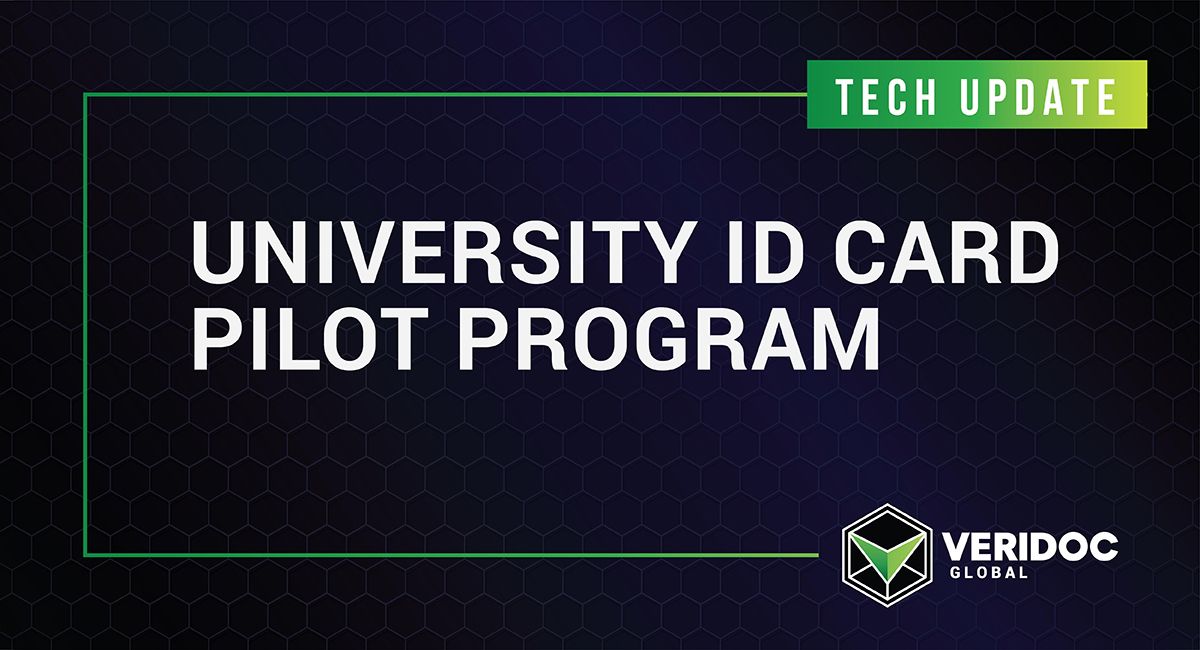 Each student's ID QR code contains a list of all the thesis which the student has to complete as part of the research degree with their due dates and alerts. Every time student submits a new thesis report, it will get added on the same QR code as a new version. All the previous versions of thesis reports will still be available on the blockchain with links to download/access on the verify page.
The QR code can be scanned to see the progress of the student's course completion and at any point, if the university wants to go back to any old version or track version history/progress it will be just a scan away.
All the research data will be secured on the blockchain in real-time to mitigate the risk of any other student copying or tampering with another student's submissions.
We will update as the program continues, but VeriDoc Global is excited to be working with a great team at the University.
VeriDoc Global is changing the world one document at a time.