Technology Update - Document Access Control.
01 Aug 2019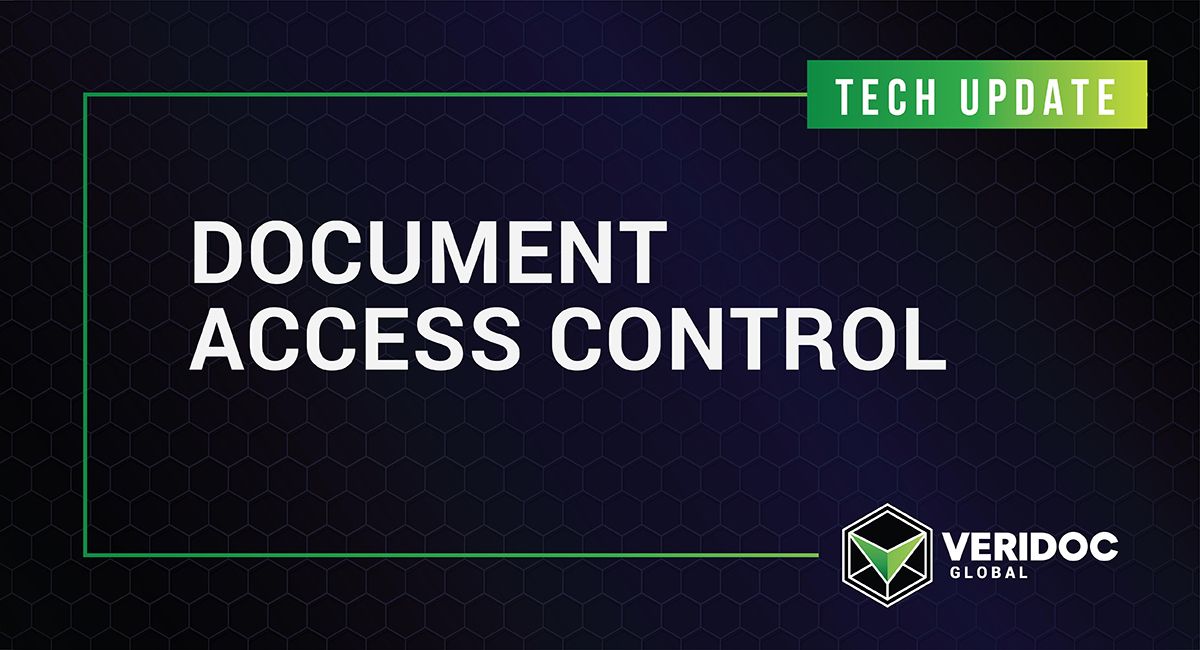 VeriDoc Global Document Access Control.
Using the VeriDoc Global App we can authorize who can view a VeriDoc Global secured documents. By using the VeriDoc Global App you can view and set access to documents you own and upload. This technology allows users to give access to secured documents, increasing security and allowing individuals and organizations to control, who sees, what information.
VeriDoc Global, changing the world one document at a time.
📲🔐🔗📲😃