Token Circulating Supply Updated
23 Aug 2018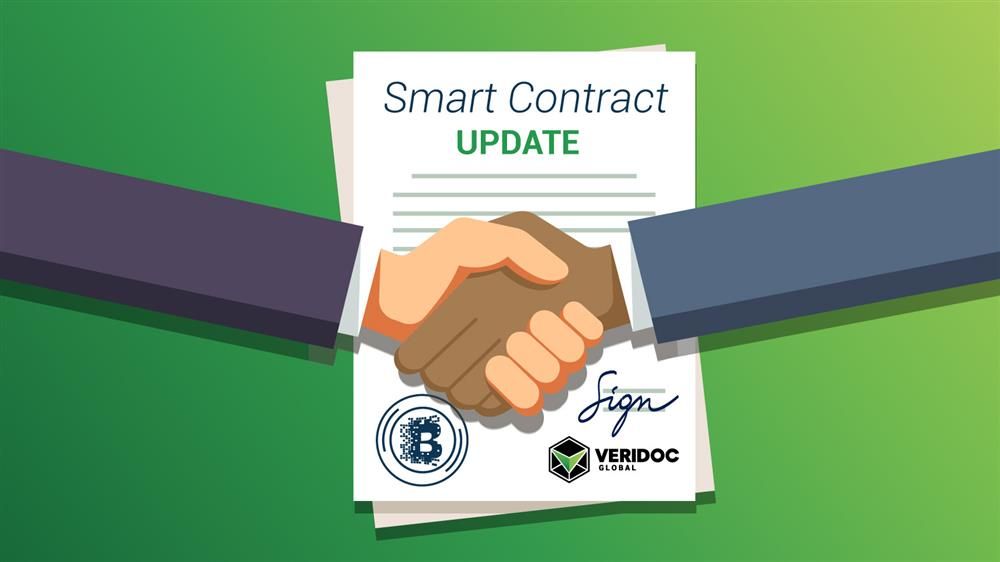 VeriDoc Global has deployed two smart contracts to freeze VDG tokens. The remaining unfrozen tokens have been added to the circulating supply.
Tokens kept in reserve for future development and unsold tokens from the ICO have been technologically vested under two smart contracts.
To reward our growing community we will be launching another event, where we will be giving away more VDG tokens. This event will coincide with the official launch of our android and iOs app on both the Play Store and App Store. Tokens can be won directly via the app (more to be revealed soon!). With the ongoing release of new events and competitions, tokens allocated to community growth have now been added to the circulating supply.
At a time of rapid expansion, including opening up new offices around the world, tokens previously allocated to setting up new partnerships and team initiatives have also been added to the circulating supply.