Try VeriDoc HR Today.
11 Nov 2020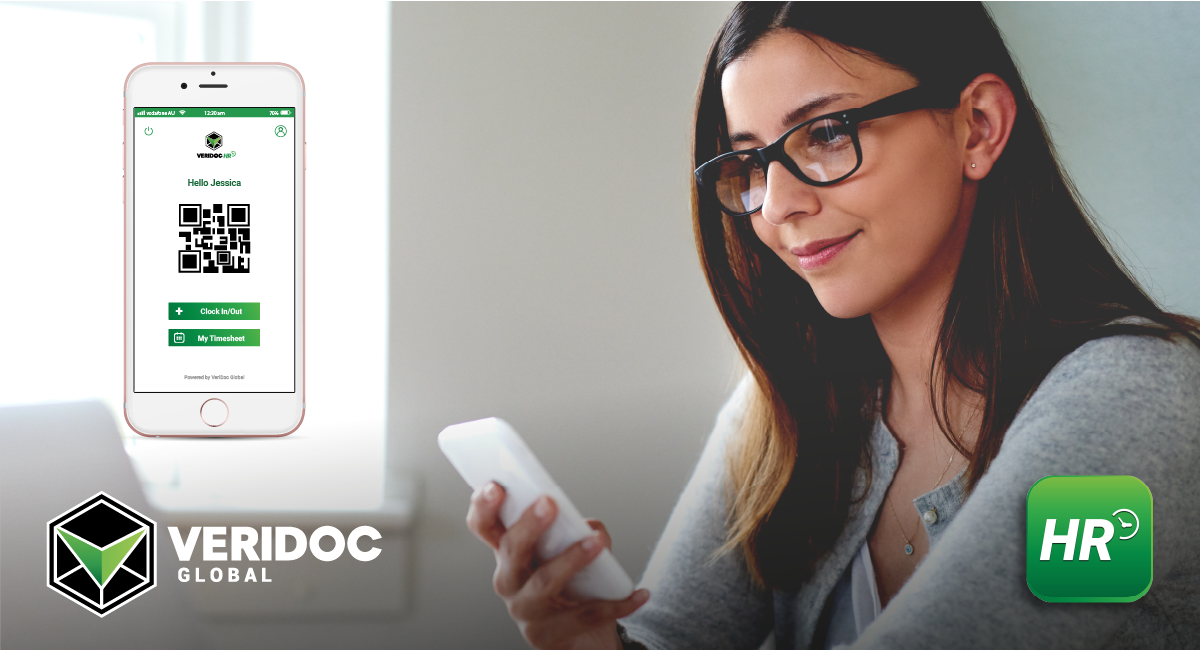 We believe we have a solution that can be sustainable and cost-effective for any business.
VeriDoc HR is a mobile app that allows employees to clock in/out from work by simply scanning a QR code on their phone linked to a registered mobile device.
Times and locations are stamped on the blockchain to provide trusted timesheet records that can't be changed.
It is a highly versatile software application that can work with any existing database and software. Our solution can communicate directly with your payroll software, which can be executed quickly without the cost of new hardware.
VeriDoc Global has a finished solution that eliminates timesheet and payroll fraud. It's really that simple, we've done the hard work for you.
The VeriDoc HR solution is available now.
Click here to visit our product page.
💻📲🤝🔗💚