VDG Listed on OOOBTC Exchange
14 Jun 2018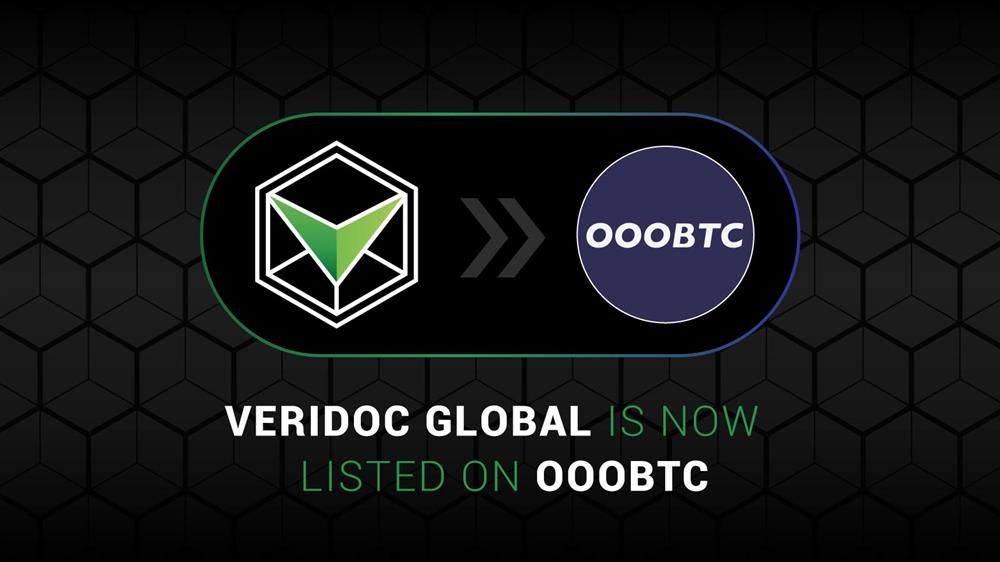 VeriDoc Global is pleased to announce that VDG tokens are now available for exchange on OOOBTC.
VDG is an ERC20 digital cryptographic utility token issued by VeriDoc Global and is necessary for document producers to digitally sign, store and generate a QR code. Verifying a document is free and can be done so anytime using any QR code reading app without the need to purchase or own any VDG tokens.
The more industries that adopt the VeriDoc Global solution to solve their verification problems, the greater the demand will be for VDG.
Currently you can only trade cryptocurrencies on OOOBTC (https://www.ooobtc.com).