VeriDoc Food Track – The Solution to Food Tracking and Traceability
10 Oct 2018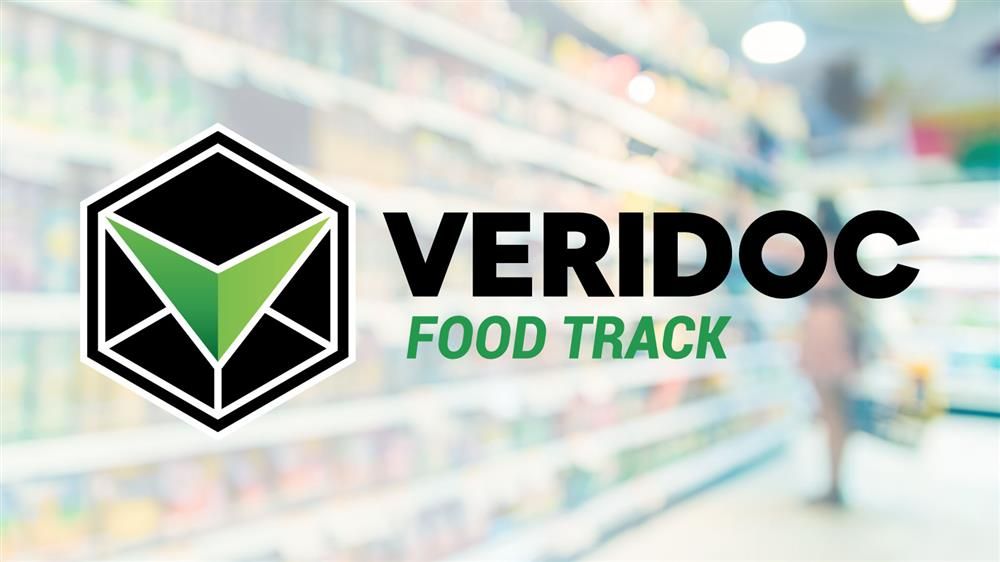 VeriDoc Global has released a verification platform specifically tailored to the food industries to track and trace food and products, protecting farmers, grocers, and consumers.
Food industries are complex, bringing together farmers, distributors, grocers, and consumers. Traceability and transparency are some of the most important foundations of logistics, involving some potentially disastrous risks if the process is not managed correctly.
As an example, a recent crisis of food contamination and tampering discovered by Australian consumers where needles were found in strawberries, apples, and bananas that were sold in major Australian grocery outlets. This resulted in millions of dollars lost to fund investigations of gaps in the fruit supply chain industry. As well as the mounting economic costs, the fruit contamination issue placed enormous pressure on police resources, product recalls, commodity loss, inventory replacement, removing goods from shelves, loss of sales and brand reputation. The impact of this recent crisis affected consumers, suppliers and producers across all states, nationwide.
To combat the effects of food fraud and tampering, VeriDoc Global has launched the solution, VeriDoc Food Track, which allows users to instantly verify whether the product or food item is genuine or if that batch has been recalled.
This means suppliers can quickly trace outbreaks and tampering back to specific sources, checking which batches have been contaminated and only have those batches taken off the shelves. This will enable consumers the ability to scan the QR code on the food or product they purchase from the supermarket using any QR code reader to verify and check key information about the consumable such as; whether it is safe to eat, expiry date, its origin, and intended suppliers.
The VeriDoc Food Track solution will mitigate the spread of food contamination, reduce tampering, counterfeiting, and food fraud - ultimately strengthening the efficiency of food management, tracking, and traceability.