VeriDoc Global 2020 We Are Back!
06 Jan 2020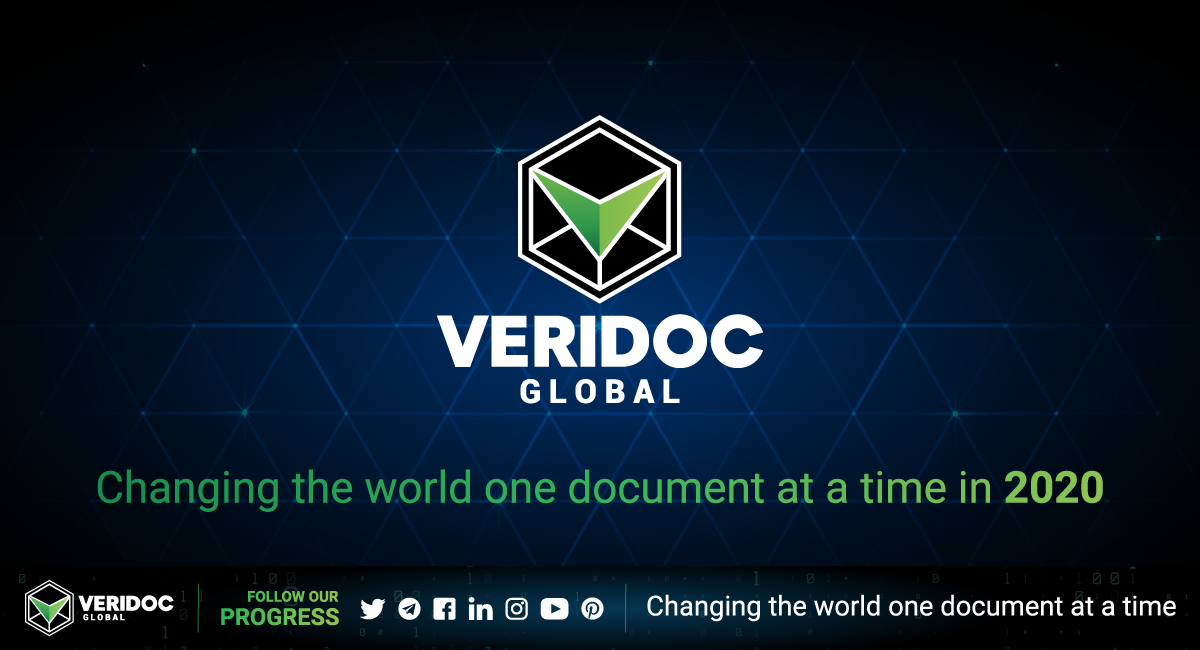 Hello, everyone, we hope you have had a wonderful holiday and got to spend it with those you love. VeriDoc Global is back and at full speed.
The new year is off to a great start with upcoming news and partnership announcements in the coming weeks that we are quite excited about. The whole team at VeriDoc Global has put in a lot of work to get to this point and the time off was needed all around. We are looking at having an even bigger year in 2020.
Stay tuned and look for updates soon.
To get more info please visit our website at http://veridocglobal.com
🚀🌍📄🔗💚