VeriDoc Global and VIEWTRACK Form Technology Partnership
11 Oct 2021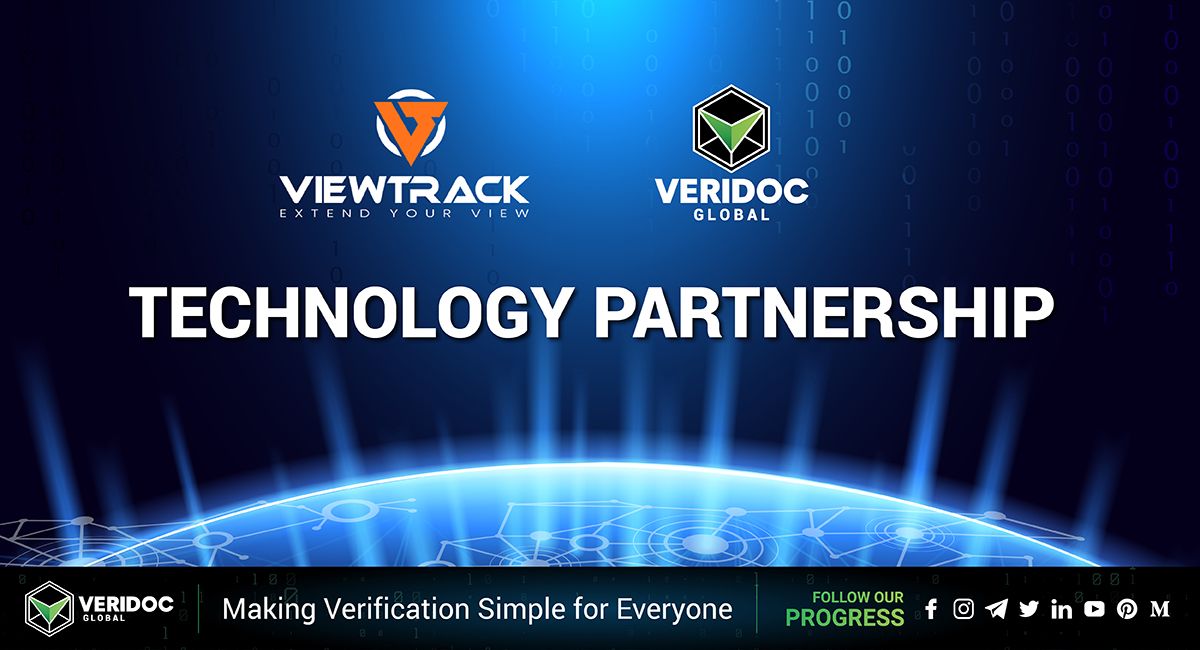 VeriDoc Global is pleased to announce a partnership with VIEWTRACK.
VIEWTRACK is a provider of IoT solutions, 4G GPS Tracking, Fleet Management, and Artificial Intelligence Solutions for business and personal assets. Headquartered and based in Brisbane, Australia, the company supplies all forms of tracking technology worldwide.
The partnership will enhance existing solutions by combining cutting-edge IoT devices with blockchain technology in areas such as transport, safety and manufacturing.
To find out more information about VIEWTRACK please visit https://viewtrack.com.au and for more on VeriDoc Global https://veridocglobal.com
This article was first posted on Medium.