VeriDoc Global at the Tanzania Business Forum
30 Sep 2019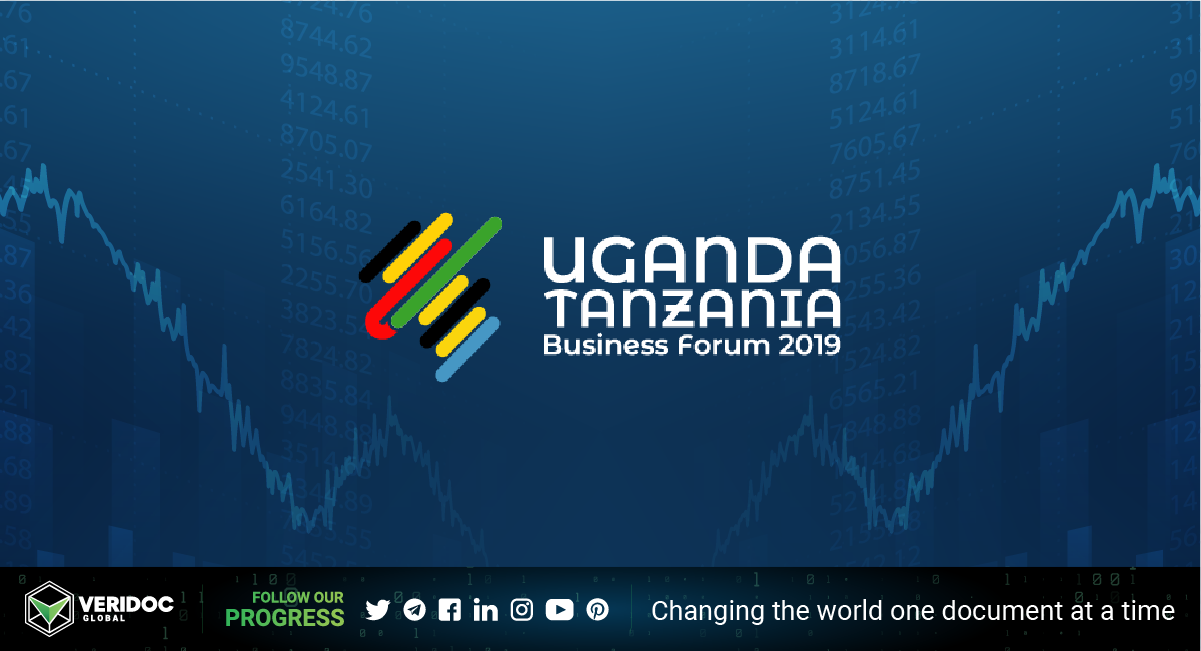 The Uganda Tanzania Business Forum was attended by VeriDoc Global Director Alex Mhagama. The event was a great success and VeriDoc Global is looking forward to attending the next forum.
It is a platform for businesses to share their experiences, explore investment opportunities across borders, create business to business networks and to identify and discuss challenges before the Heads of State, government ministers and policy makers.
It was the first of its kind, with the forum featuring an exciting selection of contemporary, relevant discussions about how best to expand investment opportunities and overcome bottlenecks to bilateral trade talks.
Great work by Alex and the team for setting up the booth and featuring in the event.
VeriDoc Global changing the world one document at a time.