VeriDoc Global Change of Ownership Technology.
16 Jul 2019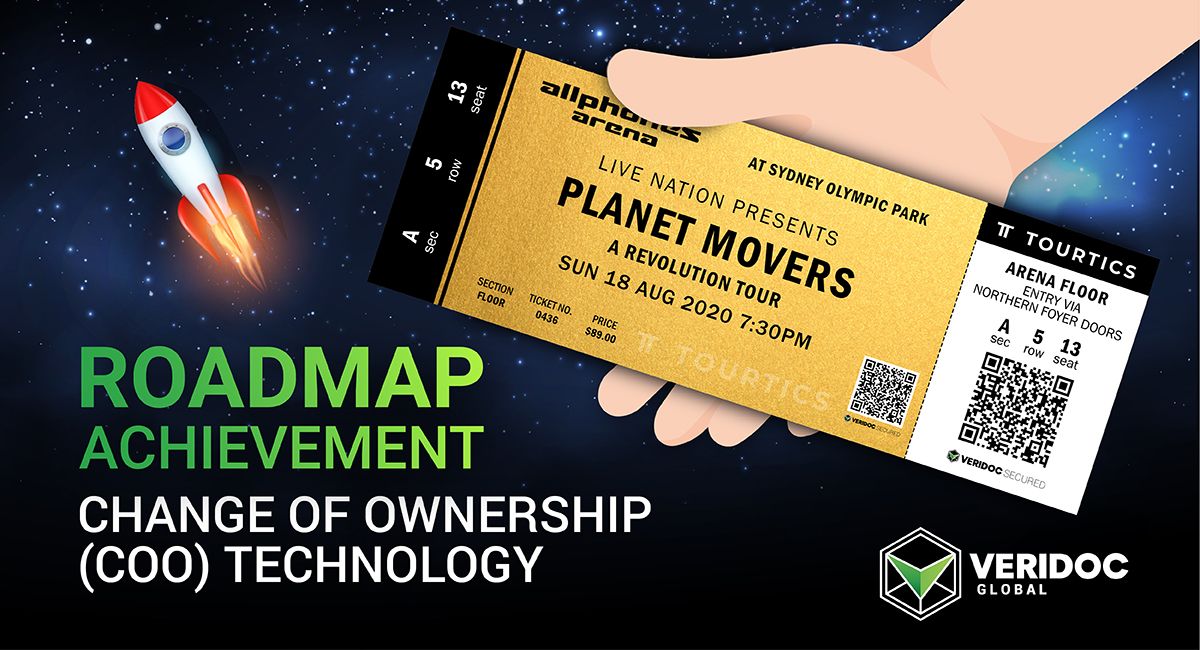 Users can scan a VeriDoc Global secured QR code using their mobile device to record a change of ownership on the blockchain when an item is gifted or sold to someone else.
All it requires is the VeriDoc Global App and your smartphone.
Test it out today. Scan the ticket and see the technology working for yourself. It's quick and convenient and requires no extra hardware.
Download the free VeriDoc Global App from the Play or App store now. Scan the QR code in the image and use the technology today with any smartphone.
For more information about our finished solutions, visit our site today https://veridocglobal.com/
🙂📲🔗💚😃