VeriDoc Global COO Daniel Da Silva Speaking This Week At The Blockchain Solution Summit
07 Apr 2019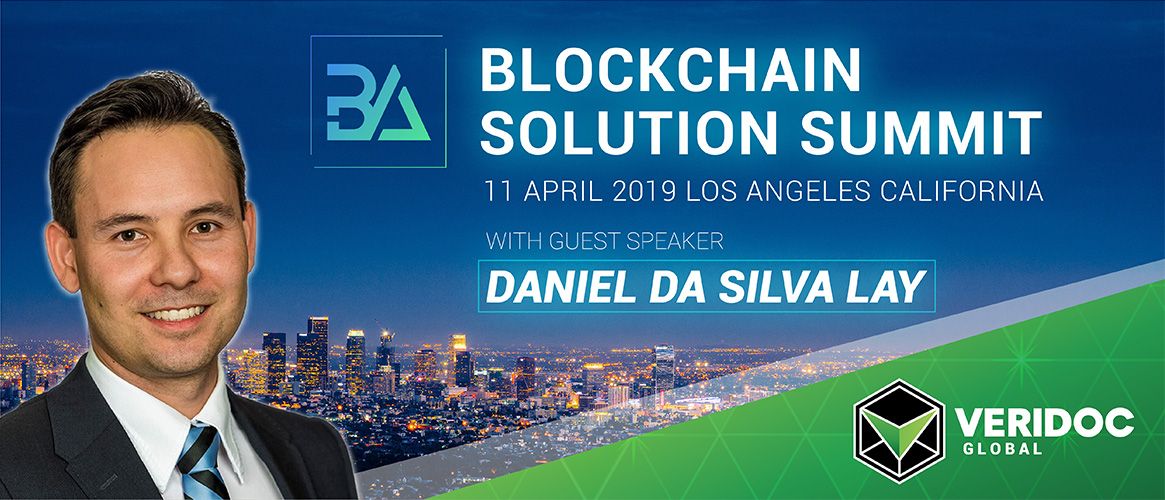 VeriDoc Global COO Daniel Da Silva will be speaking this week at the Blockchain Solution Summit on April 11th in LA.
He will be speaking about blockchain and also VeriDoc Globals finished blockchain solutions.
If you're in the area, please come down and support this great event and say hello to Daniel if you see him.
📲💚✈️🌏🔗
https://www.facebook.com/theblockchainsummit