VeriDoc Global Finished Solutions - Verification On Any System.
14 Dec 2020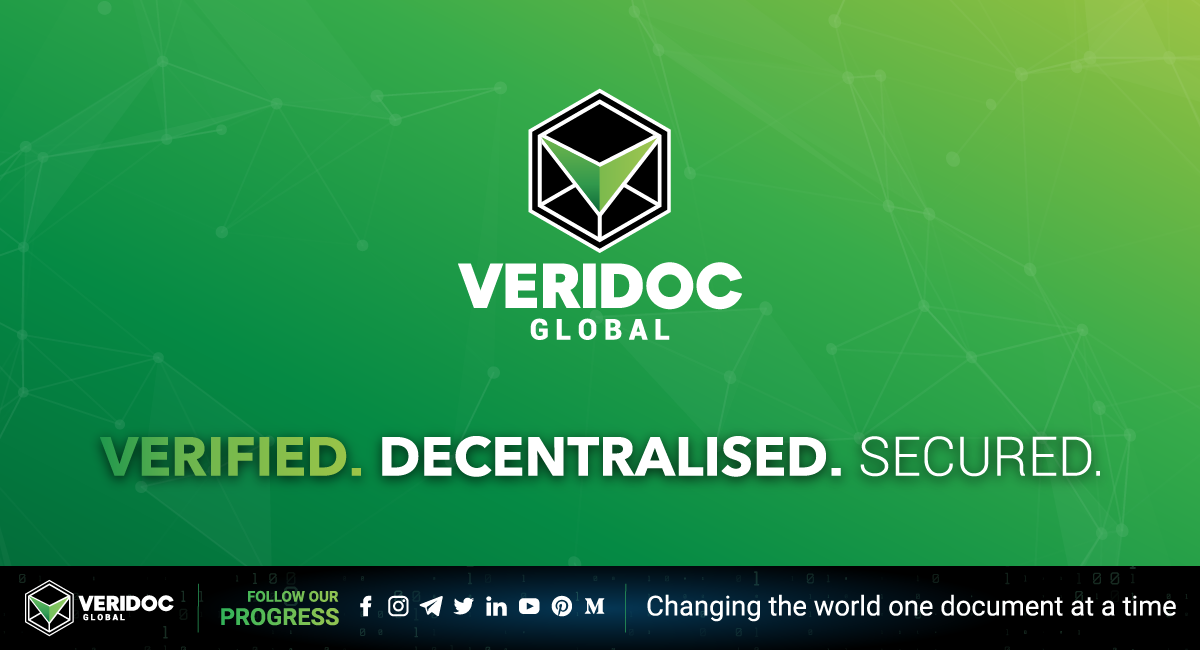 No prior knowledge needed to use, we've sorted out blockchain for you. The problem we solve is making verification simple to use and easy to understand for anyone.
Our finished solutions can be used with any smart device, android, or apple. Our solutions are multi-chain so we can give you the best solution for your business or organization based on what you need.
🙏📲🔗💚🌏
Contact us and find out more today.