VeriDoc Global Now Operating as a Multichain Solution on Testnet
06 Nov 2018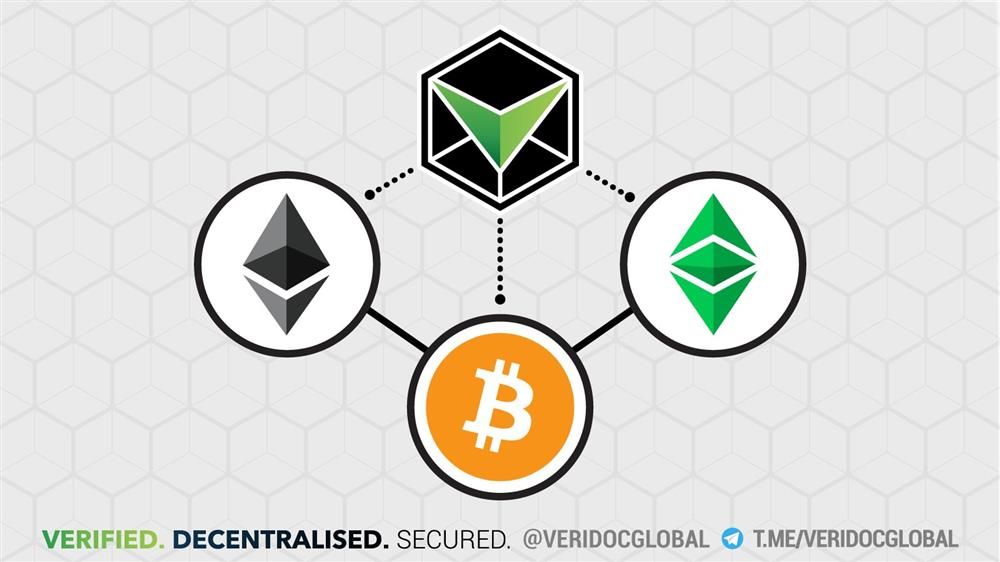 VeriDoc Global have been kicking goals this last quarter, after months of accelerated development launching Ethereum and Ethereum Classic mainnet, and on Bitcoin testnet, VeriDoc Global has announced operating as a multichain solution on testnet.
With the aim of giving document issuers as many options as possible including the ability to utilise several public and private blockchain networks, users of VeriDoc Global's testnet platform are now able to create document records on as little as one blockchain network or can further secure their data by choosing to create document records on multiple blockchains at the same time.
The VeriDoc Global development team are now working on launching multichain operations for Ethereum, Ethereum Classic and Bitcoin mainnet blockchains. This will add more security and provide versatility to users as well as future proof their verification data.
The development of operating as a multichain solution comes over a year ahead of schedule, originally scheduled to commence for Q1 2020, with an announcement of including a fourth blockchain coming soon.