VeriDoc Global Partners with Embedded Solutions
29 Mar 2021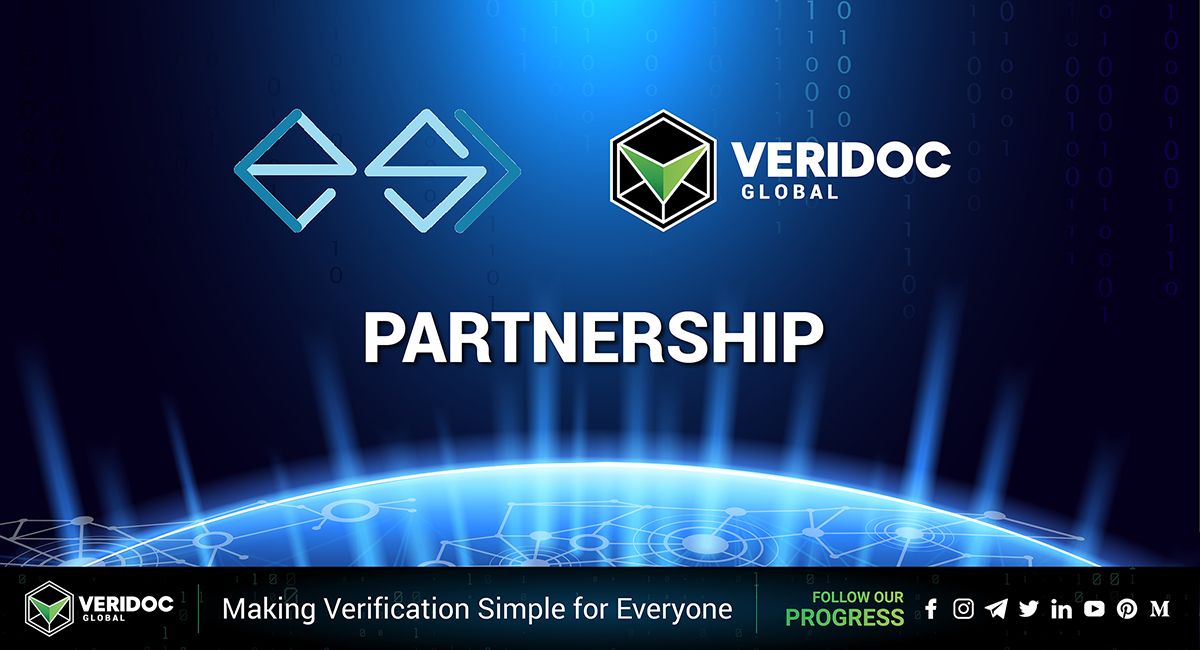 VeriDoc Global is pleased to announce a partnership with Embedded Solutions.
Embedded Solutions is an IT consultancy firm and systems integrator with offices in Italy and Spain. With over 450 completed projects, Embedded Solutions supports companies by integrating tailored solutions to achieve digital transformation.
The partnership will introduce VeriDoc Global's solutions to the Italian and Spanish markets and support Embedded Solutions in providing emerging and cutting-edge technology to their customers.
To find out more information about Embedded Solutions please visit https://www.embedded-solutions.it and for more on VeriDoc Global https://veridocglobal.com
This article was first posted on Medium.