VeriDoc Global Partners with Globality
13 Sep 2022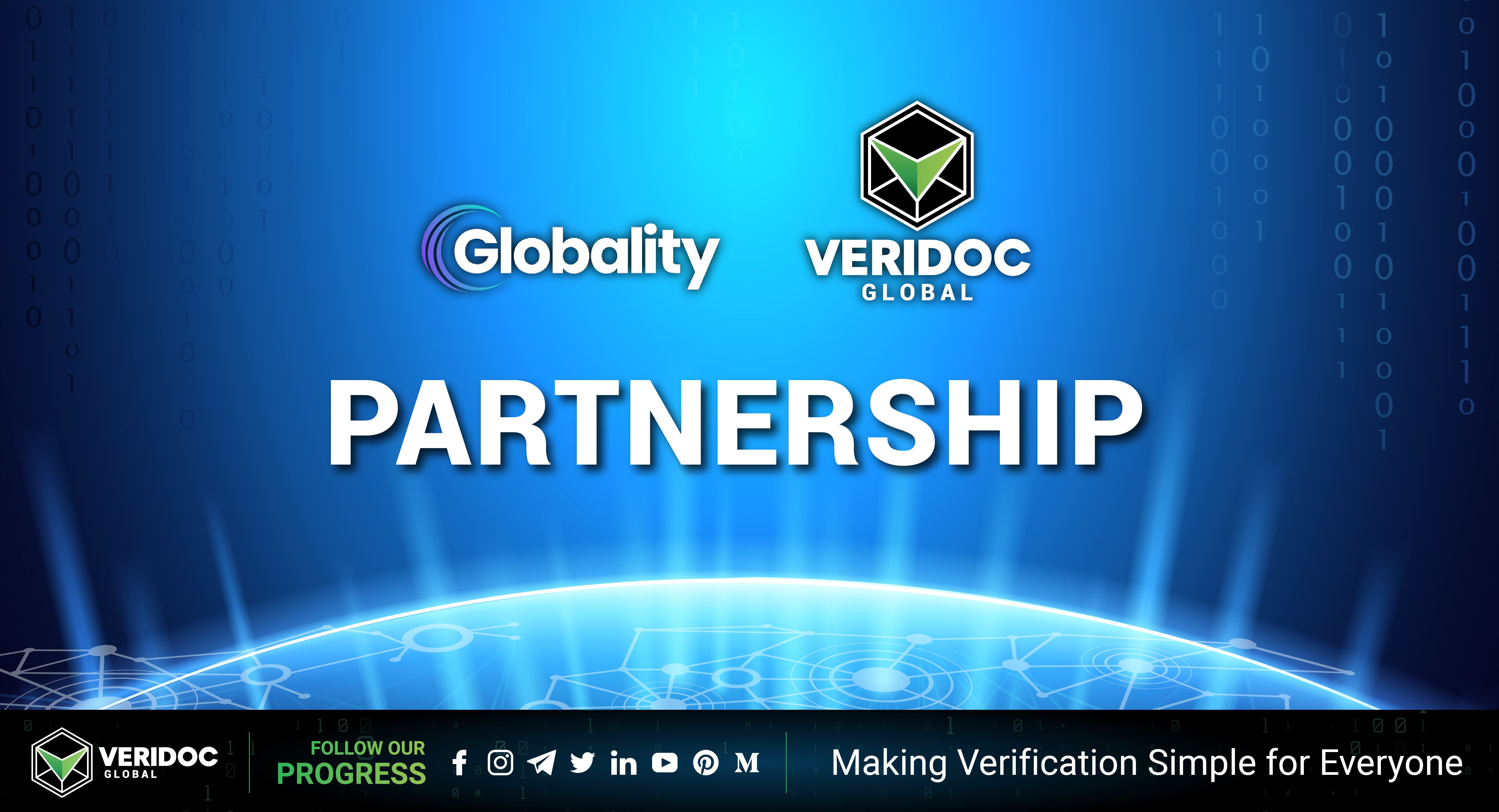 VeriDoc Global is pleased to announce a partnership with Globality.
Headquartered in Brazil, Globality specializes in IT consulting, systems architecture, and integration solutions. The company has a proven background in DevOps, integration of legacy systems, API management, migration of applications to cloud, security and monitoring.
The partnership will introduce blockchain solutions to Globality's current customers as well as further enhance VeriDoc Global's systems integration capability across the South American region.
To find out more information about Globality please visit https://globality.com.br and for more on VeriDoc Global https://veridocglobal.com
This article was first posted on Medium.