VeriDoc Global Partners with Groupe Jizreel
06 Oct 2021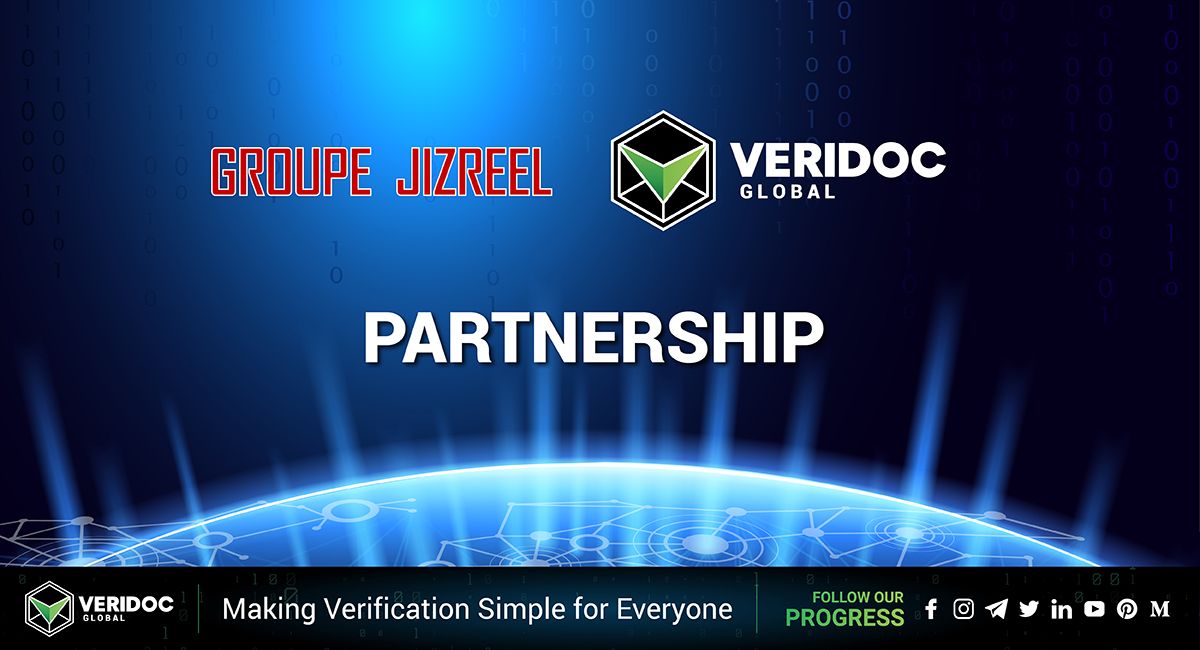 VeriDoc Global is pleased to announce a partnership with Groupe Jizreel.
Groupe Jizreel specializes in electronic security services and innovative education solutions. The company provides a range of business intelligence, blockchain, e-business and e-learning solutions.
The partnership will introduce VeriDoc Global's solutions to the Ivory Coast as well as West and Central Africa via a network of education and industry partners.
To find out more information about Groupe Jizreel please visit http://elearning-iupia.ci and for more on VeriDoc Global https://veridocglobal.com
This article was first posted on Medium.