VeriDoc Global Partners with North Star Consultants
03 Oct 2022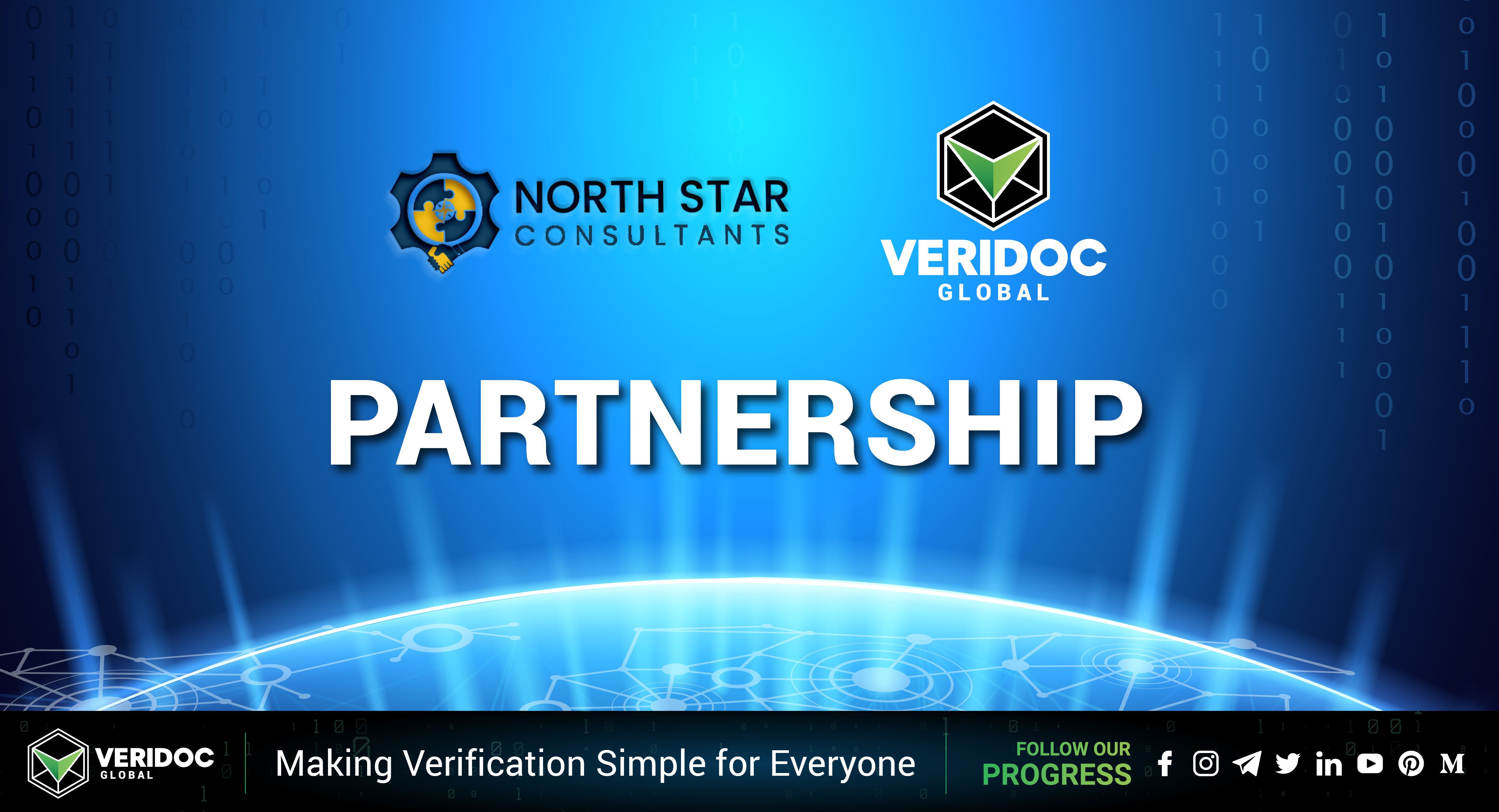 VeriDoc Global is pleased to announce a partnership with North Star Consultants.
North Star Consultants helps business owners and their staff work smarter, not harder by embedding technologies across their businesses to drive fundamental change whilst unlocking new value for employees. They help businesses achieve this across five key areas: Elimination, Delegation, Integration, Automation, and Collaboration.
Through the use of blockchain technology they aim to improve compliance, efficiency and help businesses focus on higher value adding tasks.
The partnership will introduce VeriDoc Global solutions to North Star Consultant's current customers as well as further promote and support VeriDoc Global's solutions across the UK and Ireland.
To find out more information about North Star Consultants please visit http://www.northstarconsultants.ie and for more on VeriDoc Global https://veridocglobal.com
This article was first posted on Medium.