VeriDoc Global Partners with Smart Trade Networks and DataLedger in South Africa
07 Jul 2021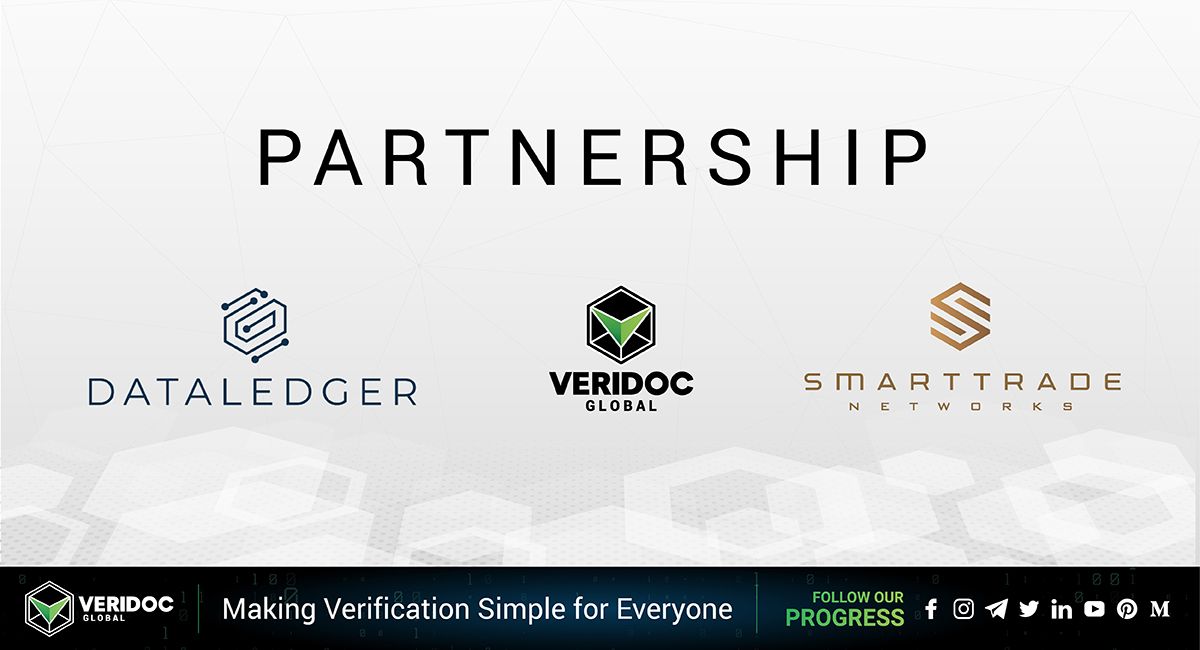 VeriDoc Global is pleased to announce a regional partnership with DataLedger, a South African based technology business, based in Paarl on the Western Cape. DataLedger is supported in this partnership by its technology partner Smart Trade Networks.
DataLedger is a FinTech and Big Data Management company, based in South Africa, that is Broad Based Black Economic Empowered (BBBEE) accredited. DataLedger mobilises a combination of mature and emerging IOT technologies, coupled with the power of blockchain, to unlock efficiencies and drive authentication-based value growth in diverse supply chains.
The partnership will introduce VeriDoc Global's solutions to the South African market and support DataLedger's mission to develop real world applications that can grow value and optimise enterprise, supply chain, community sustainability and competitiveness.
VeriDoc Global is currently working in collaboration with DataLedger and technology partner Smart Trade Networks to develop a range of document solutions for the South African market.
Smart Trade Networks is also the global technology behind BeefLedger, WineLedger and a Blockchain Credentialed Marketplace Headquartered in Australia, the technology group has pioneered many solutions in the supply chain space including asset tracking, asset registries, transactions tracking and RFID-blockchain solutions.
To find out more about DataLedger please visit https://dataledger.co.za
To learn more about Smart Trade Networks please visit https://www.smarttradenetworks.com
For more information on VeriDoc Global https://veridocglobal.com
This article was first posted on Medium.