VeriDoc Global Partners with Tochal Consulting
21 Jul 2021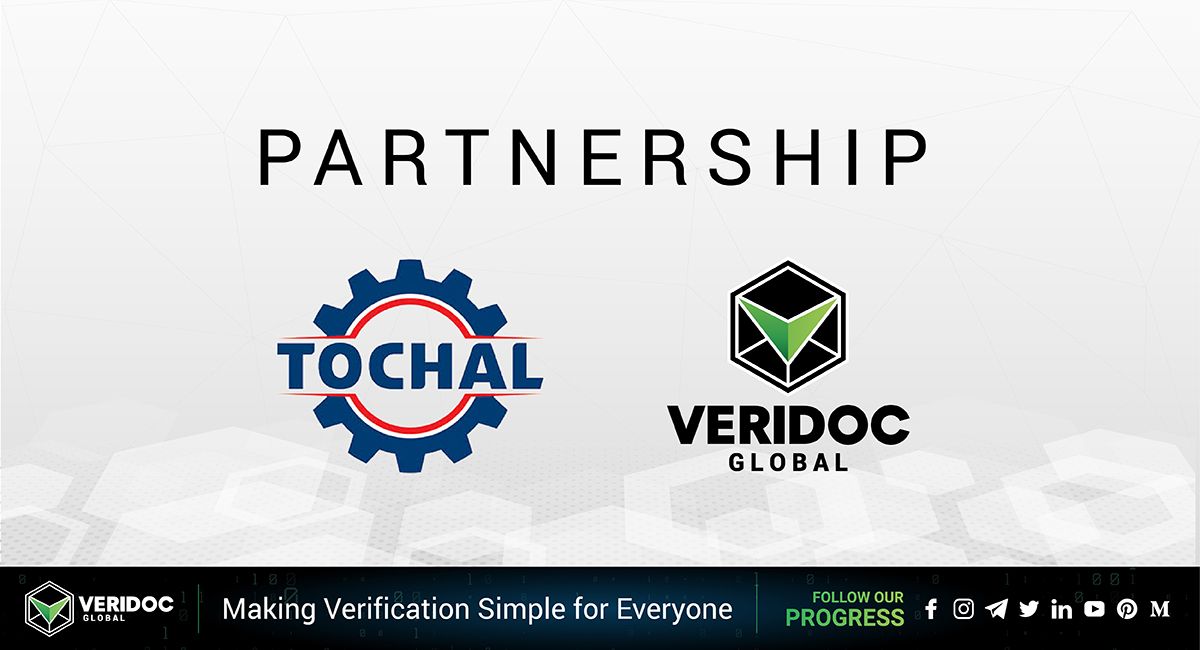 VeriDoc Global is pleased to announce a partnership with Tochal Consulting.
Tochal Consulting is a professional Project Management, Engineering and Construction Management firm based in Vancouver, British Columbia, that specializes in delivering high-quality services in the utilities and infrastructure sectors.
The partnership will introduce VeriDoc Global's solutions to the Canadian market and support Tochal's expansion into the technology space.
To find out more information about Tochal Consulting please visit https://www.tochalconsulting.com and for more on VeriDoc Global https://veridocglobal.com
This article was first posted on Medium.