VeriDoc Global Product Line Releases
30 Nov 2020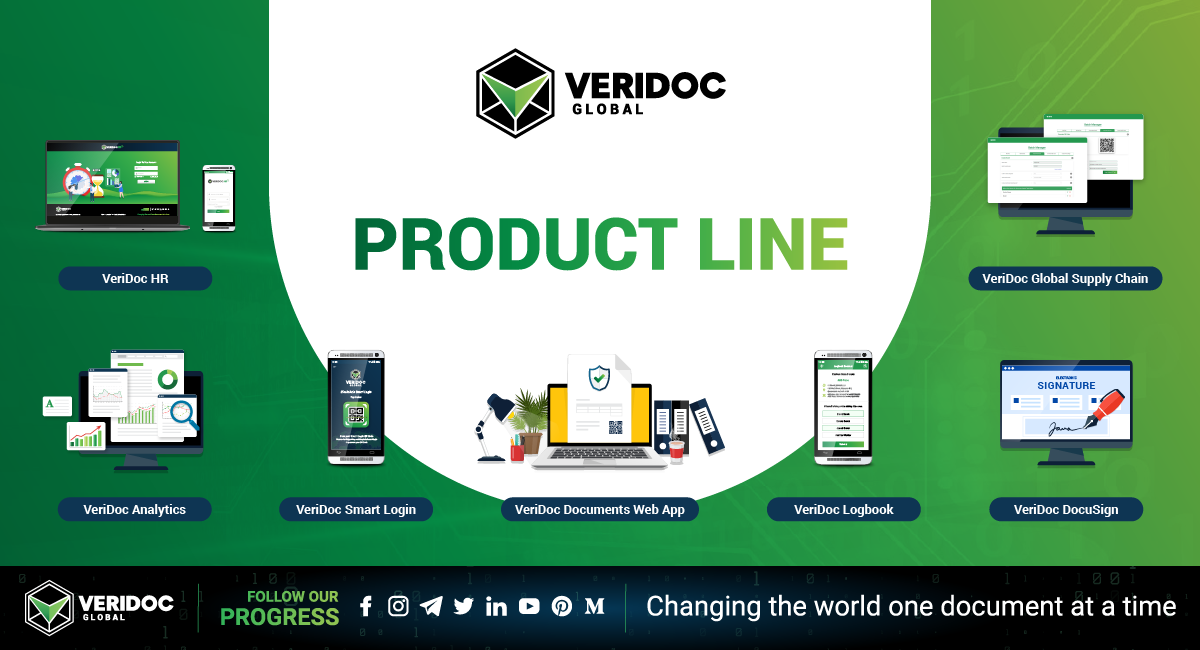 VeriDoc Global Product Line
VeriDoc Global has multiple finished solutions available right now. You can find them on our website or just by clicking the links below to be taken straight to the product page. We have a range of solutions that fit within today's climate and global requirements. We've done the hard work for you so that our products work with any smart device and existing database.
Operating across multiple industries and fields that include governments, corporations, and organizations, we understand that various finished solutions are needed.
You can check out all our finished products now.
And check out the partners' page as well while you're on site.
🚀🔗🔐🌏😃💚
Verification made easy.