VeriDoc Global Roadmap Achievement - Read Receipt Solution.
24 Jun 2019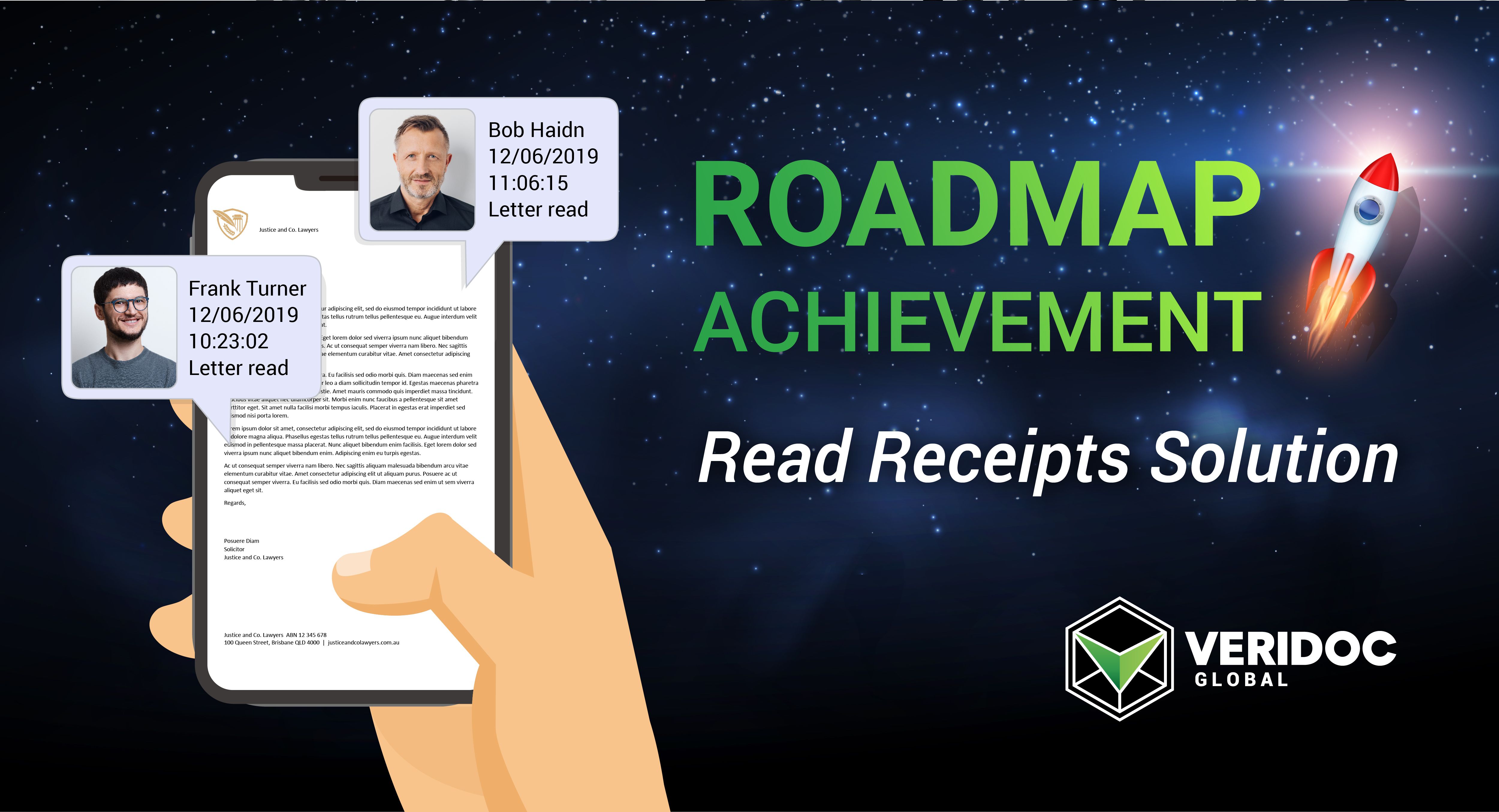 Message Read Receipt Solution as part of our Change of State Technology. (CoS)
Users scan a VeriDoc Global secured QR code using their mobile device to open an email or a private message.
A unique ID, time and location stamp is recorded on the blockchain.
📲📄🔗💚🚀
To learn more about VeriDoc Global and our finished solutions, visit us at https://www.veridocglobal.com