VeriDoc Global Roadmap Achievement - Track & Trace Launch.
03 May 2019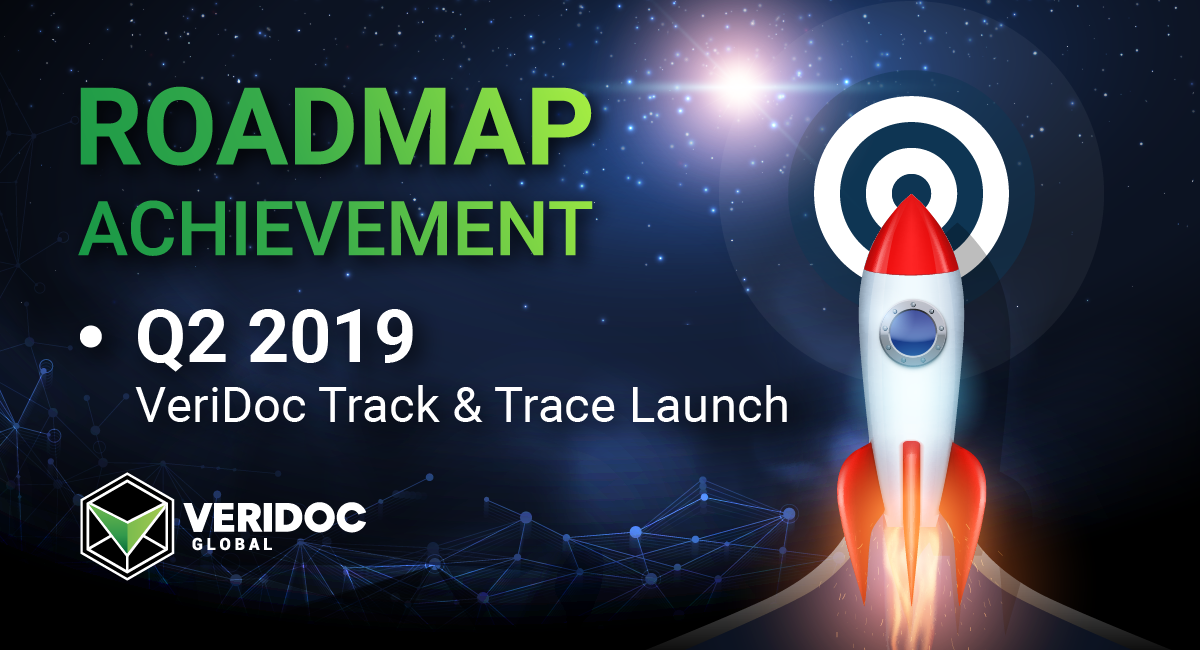 The Team has been working overtime and has finished the Track and Trace Launch. Fantastic work by everyone involved.
We are hitting our targets and on track for a huge year.
Thank you to everyone that put in the hard work to get us where we are today.
🎉🚀🏆😀
See our progress for yourself and how VeriDoc Global is changing the world, one document at a time.