VeriDoc Global Roadmap Achievement - VeriDoc Global Offline Verification Tool.
10 Jun 2019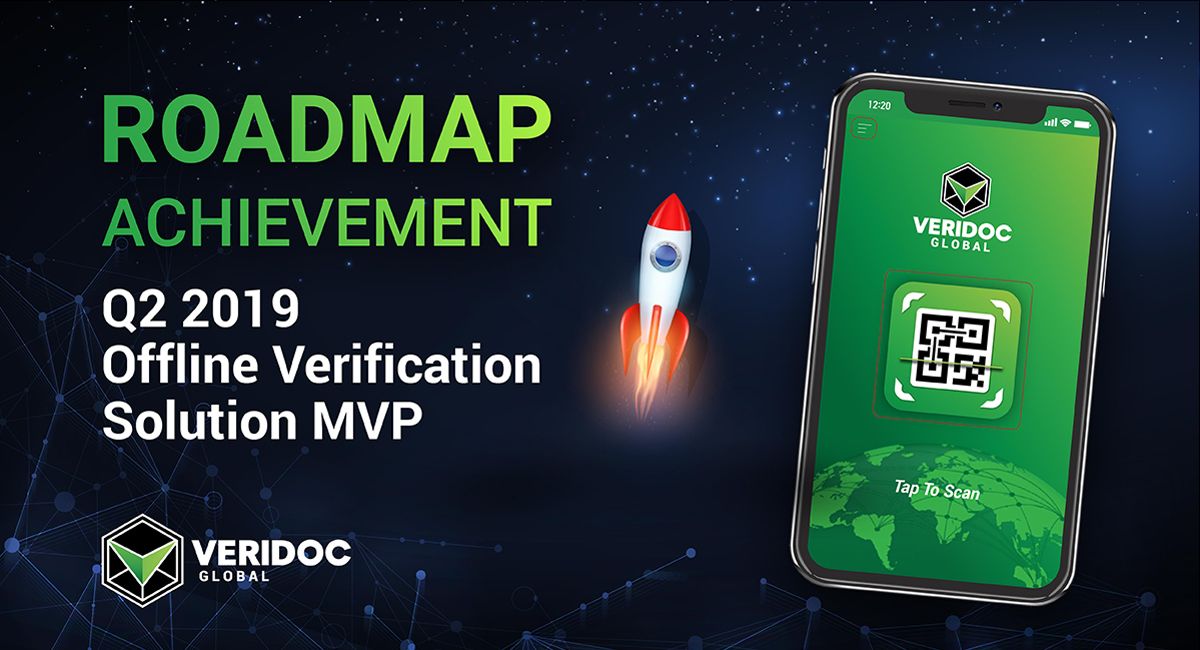 The Veridoc Global Offline Verification Tool - Allows verification of key documents like passports and drivers licenses while offline and with no access to the internet.
We are proud of our Dev team for making it happen with a fantastic working solution, for areas that don't have access to reliable internet or any web access at all.
Great work by the whole VeriDoc Global Team.
📲📄🚀🔐🔗🌏💚
Changing the world, one document at a time.
https://www.veridocglobal.com/#roadmap