VeriDoc Global Secures US Patent
26 Apr 2021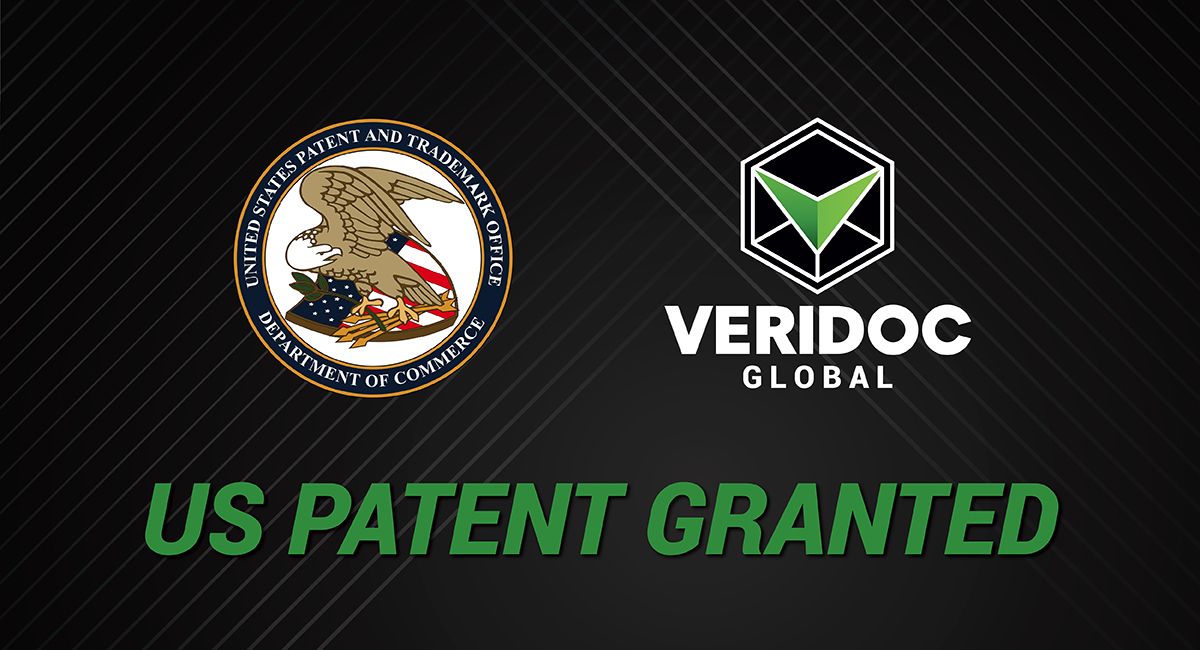 VeriDoc Global is pleased to announce that it has now secured the US Patent for its verification protocol, which combines any two dimensional barcode with a hash and the blockchain for the purpose of authenticity verification.
The patent which is titled, "A System and Method for Document Information Authenticity Verification", has now been granted in over 90 countries including the USA, Australia, Singapore, Malaysia, UK, the European Union, and Africa.
A link to the patent can be found here: https://patents.google.com/patent/WO2017136879A1/en
VeriDoc Global founders, Guy Scott and Lindsay Moloney, initiated the patent process with IP Australia on 8 February 2016 followed by the World Intellectual Property Organisation.
This is a key milestone for the company as the world begins to look towards blockchain technology to secure key documents and certificates.
This article was first posted on Medium.