VeriDoc Global Testnet Operating on Multiple Blockchains
21 Aug 2018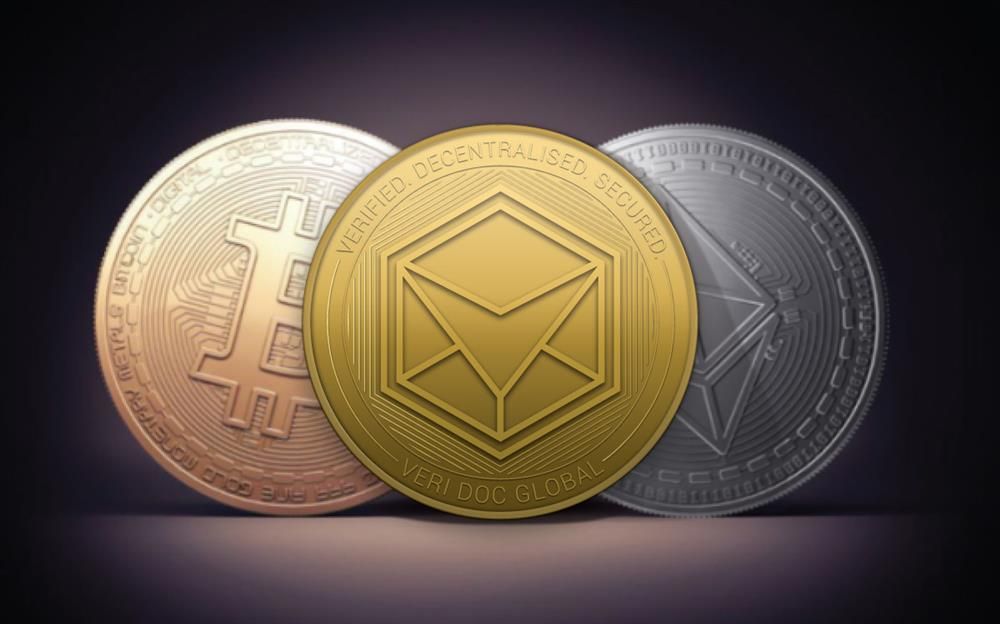 After months of intensive development and shortly after launching on Ethereum mainnet, VeriDoc Global has released a working solution on the Bitcoin testnet.
VeriDoc Global aims to give document issuers as many options as possible including the ability to utilise several public and private blockchain networks. Users will be able to create document records on as little as one blockchain network or can choose to create document records on multiple chains simultaneously. This will provide versatility to users as well as future proof their verification data.
The development team are now working on launching multichain capabilities for Ethereum and Bitcoin testnet and mainnet, with an announcement of including a third blockchain coming soon.
This development comes 2 years ahead of schedule, originally scheduled to commence for Q1 2020.