VeriDoc Global Welcomes Our New Director Of Malaysia.
08 Mar 2019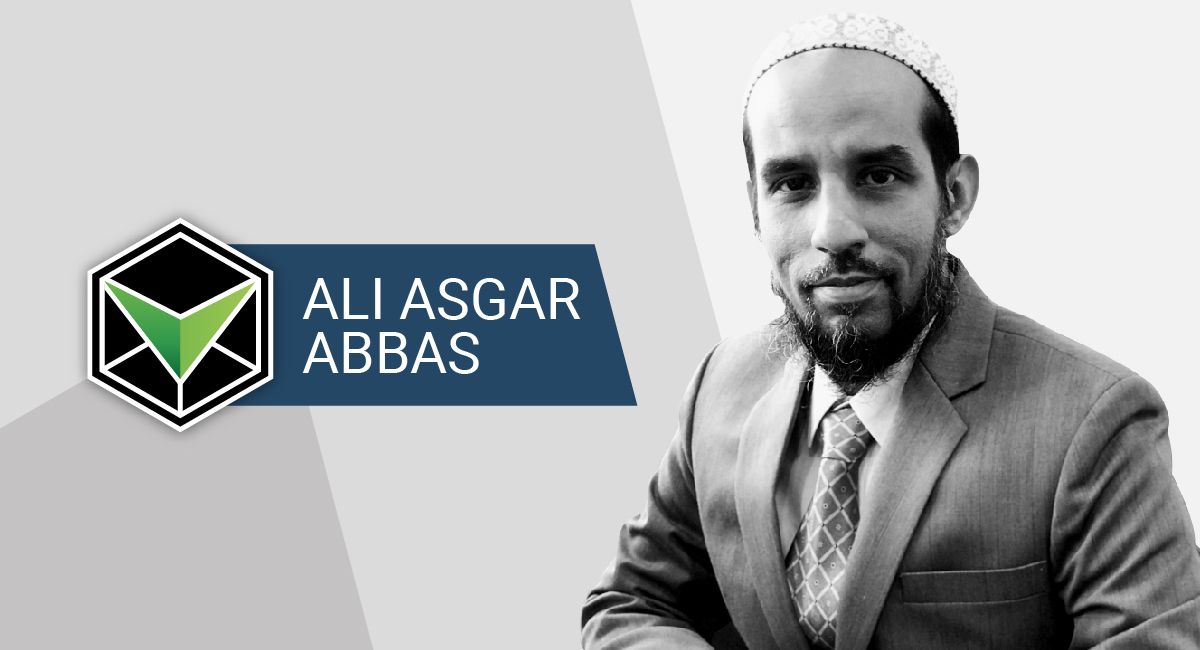 We proudly welcome Ali Asgar Abbas, Director of Malaysia as he joins the VeriDoc Global team.
Ali has diversified experience in working with some major government & private organizations In Malaysia. He has worked on projects related to major utilities, the central bank, oil & gas companies, and other private sector companies.
Ali started his IT career as a programmer building custom business Management Information Systems (MIS) software using procedural programming languages. He moved into Investment banking programming environment with Merrill Lynch – London, UK.
Since then his experience has constantly grown & evolved from financial solutions, CRM solutions, Traffic Control & Monitoring Solutions, Service Oriented Architecture (SOA) solutions to a custom-built solution in multiple business environments.
With over 20 years of experience, his strength lies in Software Integration. His key achievement includes; successful implementation of one of the biggest Service-Oriented Architecture (SOA) implementation project in the South East Asia region for a utility company. The SOA implementation involves integration with a myriad of platforms such as J2EE, Microsoft, SAP and a host of other proprietary systems.
Ali is also a certified Project Management Professional (PMP) professional and he has recently been involved in the successful delivery of a major smart billing project. With his extensive range of experience within the region, Ali is a significant and welcomed addition to the VeriDoc Global team as our Director for Malaysia.
We look forward to a bright future, as Ali joins us in conquering fraud on a global scale.