VeriDoc HR - One Month Free Trial.
09 Apr 2020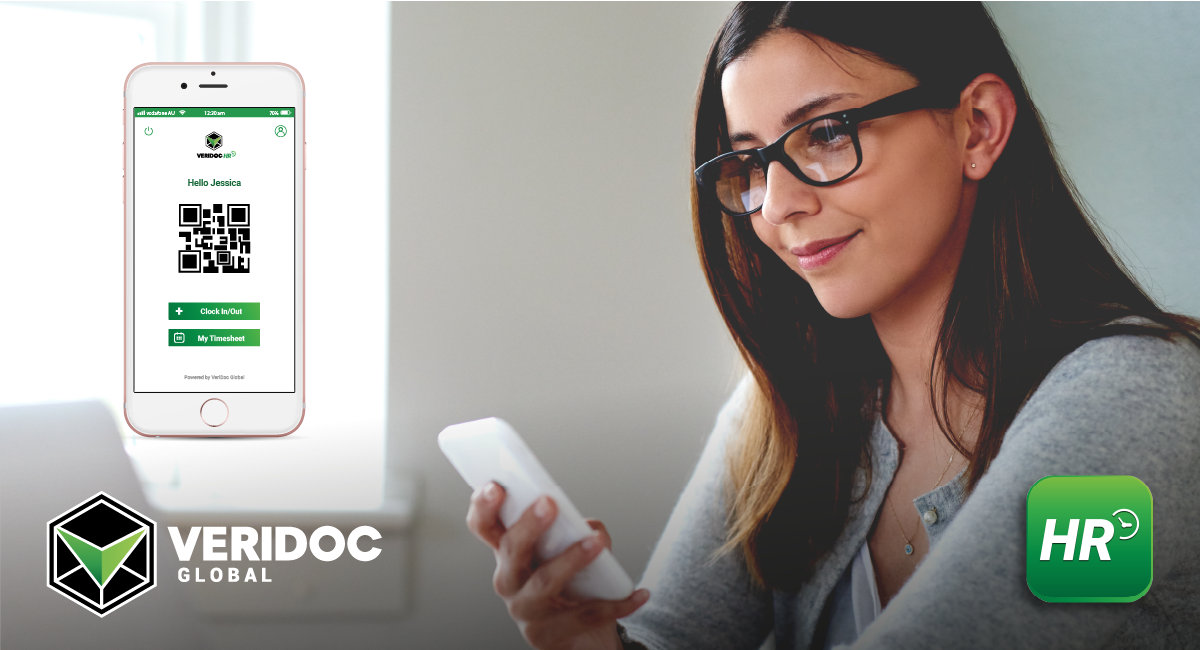 COVID-19 has forced many employees to work from home and we'd like to assist employers to create a sustainable, remote-based workforce.
We're currently offering a one month free trial for all new VeriDoc HR customers (for up to 10 employees).
VeriDoc HR is a mobile app that allows employees to clock-in/out from work by simply scanning a QR code. Times and locations are stamped on the blockchain to provide trusted timesheet records.
The VeriDoc HR solution is available now.
Employees use their personal mobile device with two-factor authentication (2FA) to clock in and clock out, so that colleagues can't clock in on their behalf. Time and location stamps on the blockchain are immutable, providing a trustworthy audit trail if timesheet records need to be inspected.
Employers save time and money lost each year due to timesheet fraud and employees have an easy and quick method of clocking on to their timesheets and seeing a record of all their hours worked. Transparency on both sides.
VeriDoc HR is a highly versatile software application that can work with any other software. APIs can be used to communicate directly with payroll software which can be implemented swiftly and in a timely manner.
VeriDoc Global has a finished patented blockchain solution that eliminates document fraud and counterfeits. By using a mobile device, anyone can simply scan a VeriDoc Global secured QR code and verify within seconds whether something is genuine or fake.
This technology has also been applied to tracking and verifying employee start and finish times with fantastic success.
To use the software for yourself and try the technology today, contact admin@veridocglobal.com to arrange access and we will gladly show you the advantages VeriDoc HR Solutions can give your business or organization.