Daniel da Silva Lay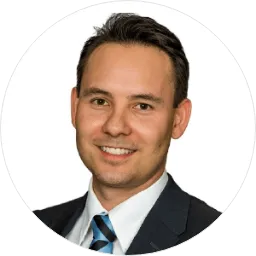 Daniel da Silva Lay
COO / GLOBAL DIRECTOR
Blockchain Experience: 5 years
Daniel has over 15 years of experience in leading companies and start-ups. He joined VeriDoc Global in 2018 and is both Chief Operating Officer and Chief Technology Officer. Daniel helped to scale the company which now has 25 offices globally.
Prior to VeriDoc Global, Daniel was consulting to companies in the engineering, mining and defence industries with up to $14bn in market cap.
Daniel graduated from Queensland University of Technology in 2002 with a Bachelor of Engineering (Electrical and Computer Engineering) and a Bachelor of Business (International Business and Marketing).