Guy Scott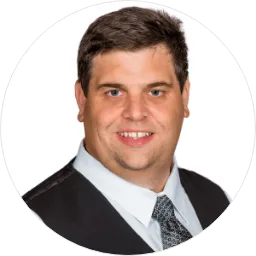 Guy Scott
CEO / FOUNDER / GLOBAL DIRECTOR
Blockchain Experience: 6 years
Guy is an experienced Chief Executive Officer with over 12 years of experience as an IT professional and a demonstrated history of working in computer software, managing several large-scale IT projects.
Guy founded VeriDoc Global in 2015 and patented an authenticity verification protocol titled, "A System and Method for Document Information Authenticity Verification", which has now been granted in over 90 countries including the USA, Australia, Singapore, Malaysia, UK, the European Union, and Africa.
Guy carries a strong vision to provide the most trusted and used verification solution in the world.