Karan Mand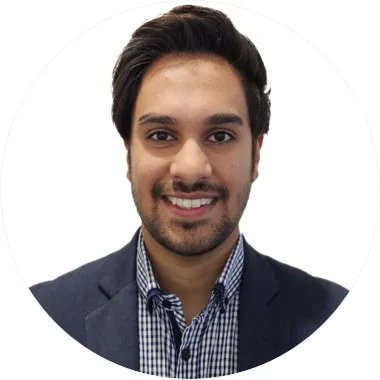 Karan Mand
DIRECTOR PROJECTS & TECHNOLOGY
Blockchain Experience: 5 years
With a career spanning over a decade in the dynamic world of technology, Karan possesses an intimate understanding of the transformative power that technology wields when harnessed with precision.
At VeriDoc Global, Karan assumes a pivotal role, collaborating with clients and adept development teams to forge a path of technical excellence. His expertise enables him to offer tailored support and solutions, always delivered with impeccable timing.
You'll often find Karan immersed in the realm of projects and technology, while being resolutely committed to achieving tangible results. His mastery extends to devising ingenious strategies for continuous improvement that cater to the diverse needs of various industries and disciplines.